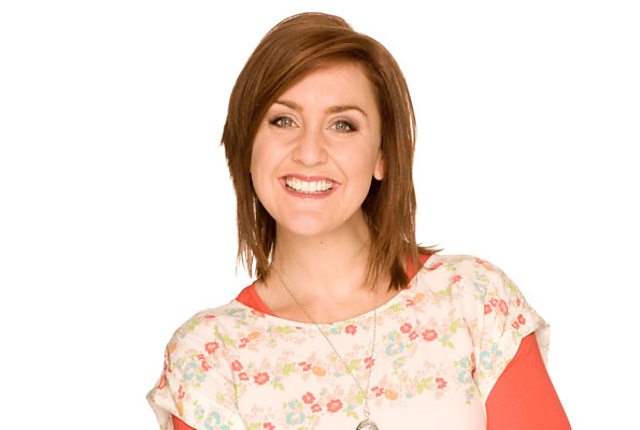 Hi there. It's Katy here!
Welcome to my first ever CBeebies blog. I've been having a fantastic time with Alex, Cerrie and the gang at the CBeebies house lately. I was in the studio with Andy the other day trying to persuade him to climb Mount Kilimanjaro with me next year. I'm well up for the challenge but I think Andy might take some persuading! I'm a really active person so when I'm not bouncing around in the CBeebies house I can be found doing all sorts of outdoor pursuits.
I'm a keen cyclist and I also love doing Brazillian dancing. It's an intensive workout and its loads of fun. It helps me to stay energised so I can jump around a lot on CBeebies.
I love entertaining children, which is why working for CBeebies is so great. I run two children's choirs a week - one in Hampshire and one in Bristol. This just about leaves enough time in the week for my main passion, cooking. I've been experimenting with some new recipes and having a whale of a time. I'll be bringing some new tasty treats to you and your little ones very soon so watch this space!
What's your favourite thing to cook with your child? I'd love to know your tips on what your children love to eat. Why not sign in and post a comment or two?
Bye for now
Katy