New Year changes to the Bedtime Hour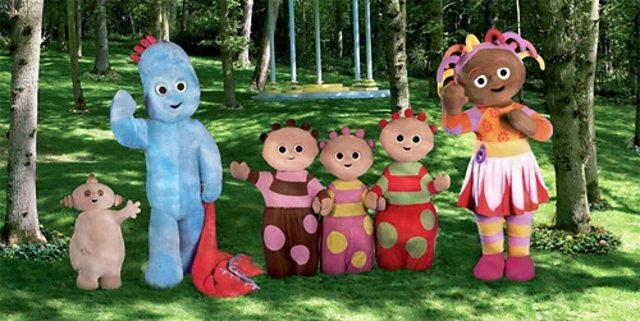 CBeebies is changing the 'Bedtime Hour' for the New Year. We understand that this time can be an important part of a family's evening routine, so we're letting you know what's going to happen and when it's going to happen.
From Monday 9th January there will be a new line up to the 'Bedtime Hour'.
From 6.00pm will be brand new versions of Waybuloo narrated by Dave Lamb and this will be followed by Driver Dan's Story Train to add programmes that appeal to all ages at bedtime.
The ever popular In The Night Garden and the Bedtime Story will round off the day to prepare Cbeebies viewers for bedtime.
We make changes gradually to bedtime because we know this can be disruptive to some viewers and always try to provide something for every viewer.