Get CBeebies on your mobile with Justin's House games!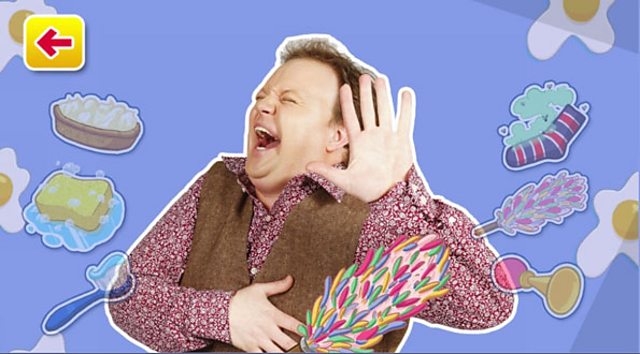 Have fun tickling Justin on the new CBeebies mobile site
Exciting times here at CBeebies - we are taking our first steps towards being mobile!
We have just launched our first mobile site so you can now play CBeebies games on mobile phones and tablets wherever you are! Even better news is that it contains three ace new Justin's House games; 'Fun with Justin', 'Paint with Little Monster' and 'Where's Little Monster?'.
N.B. If you can wrestle your phone back from the kids we strongly recommend you check out Fun with Justin (it's already become a big office favourite) where you get to tickle Justin with a range of household objects and splat him with wet sponges!
Waiting for Sunday lunch at the pub will never be the same again...
You don't need to do anything differently to get to the new site, simply visit the CBeebies website via your mobile phone or tablet and you will be redirected to the new mobile view. You can then add the CBeebies icon onto your home screen (like an app) to take you straight there every time.
As hard as we might try, not all of the mobile devices on the market will support this new technology but you should be able to view this on an iPhone, iPad, Samsung Galaxy S2, Samsung Galaxy Tab and most other recent touch screen mobile devices.
As well as being fun, research suggests that because a touch screen device is so tactile and user friendly for little fingers, it can even benefit your child's development and increase the ability for them to learn whilst they play.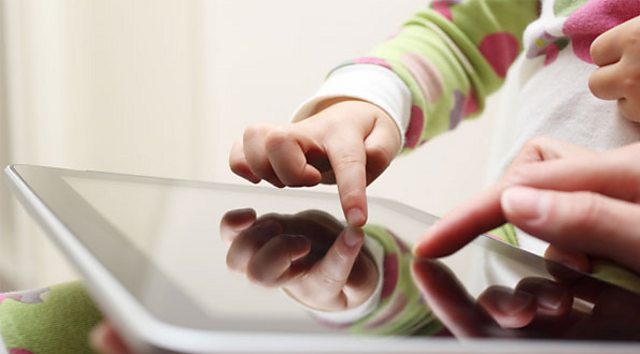 CBeebies now has a mobile site!
Of course, this is just the beginning and a tiny selection of the CBeebies fun activities that we hope to make available on the mobile site eventually.
The CBeebies mobile view is built to give the best possible performance via a mobile phone or tablet. However should you like to access the desktop site at any time, you can go to the footer at the very bottom of the page and click the link 'desktop site'.
If you'd like to enjoy the best of both, you can easily access the mobile view from the desktop site, by scrolling down to the footer at the bottom of the here and clicking 'mobile site'.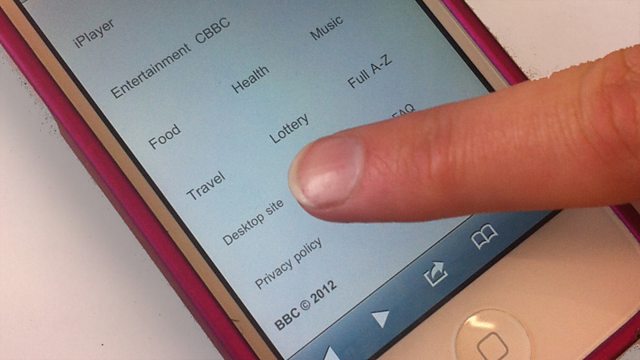 The technical boffins are beavering away frantically behind the scenes here, so watch this space - the CBeebies mobile experience will be evolving into an even more exciting one soon!
You can find out more about CBeebies mobile on the FAQ section of the Grown-ups site
Have fun! And say goodbye to your mobile...