Something Special: Justin's blog Part 3
We hope the new episodes of Something Special are going down well in your house. Here is the final instalment from Justin himself, letting us know what to keep an eye out for in the next few episodes....

Seven Stories
We've been exploring stories today in Newcastle. Watch out for me reading a story about Mr Tumble and us having tea with a tiger…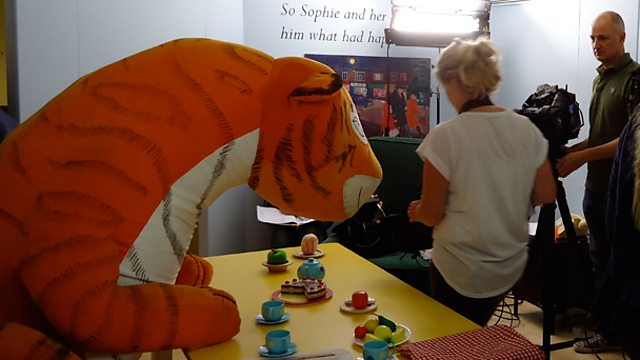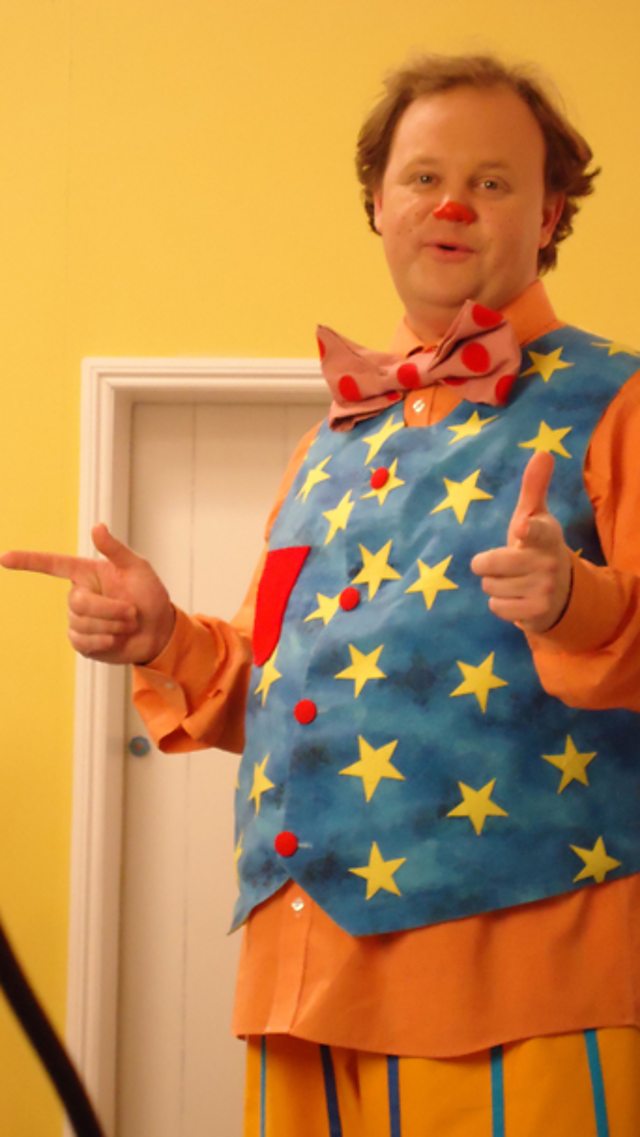 Sport
Had a very sporty day today  – running, jumping and throwing javelins! Judging by my efforts I might need a bit more practice…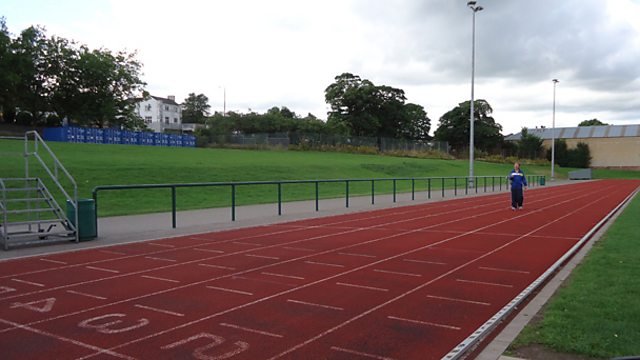 Hat Museum
At the hat museum today having fun trying on lots of different hats. Check out how many hats I manage to balance on my head whilst singing!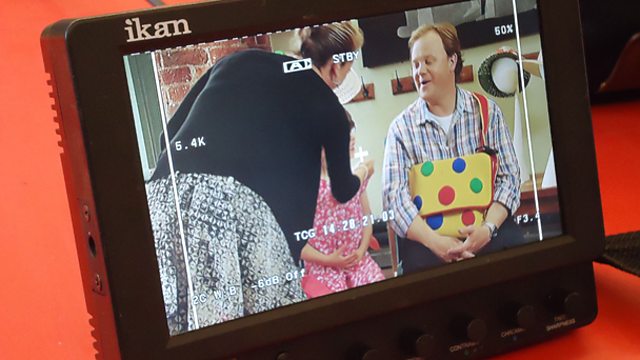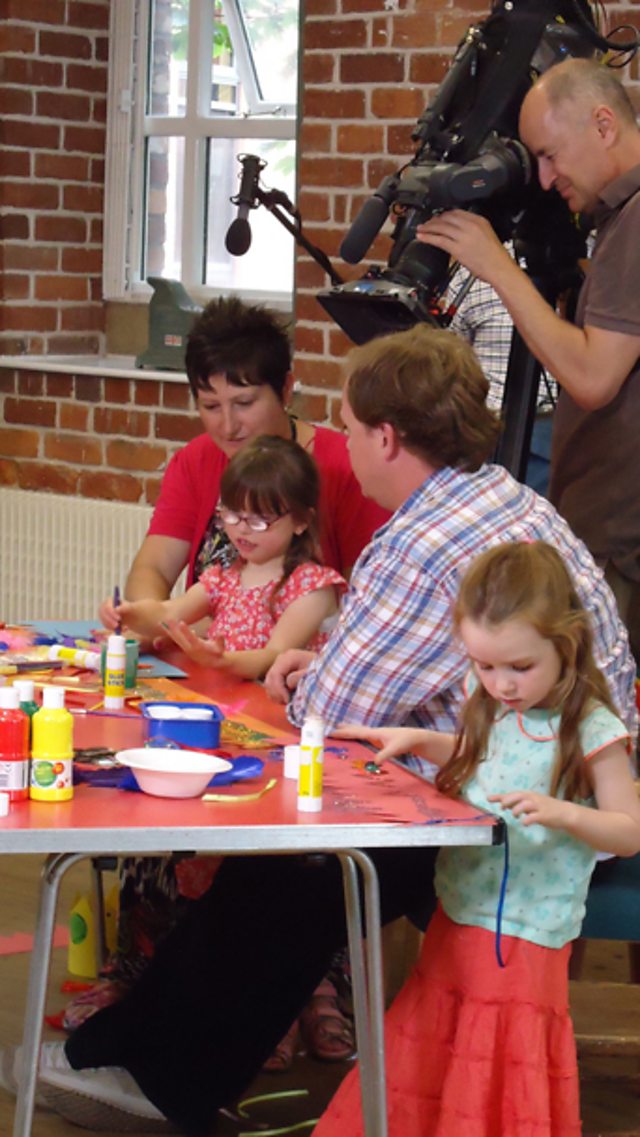 Dog walking
Today we've been meeting a new friend and his two pet dogs! Fiver and Vonzi were great to look after. There was even time to feed the ducks.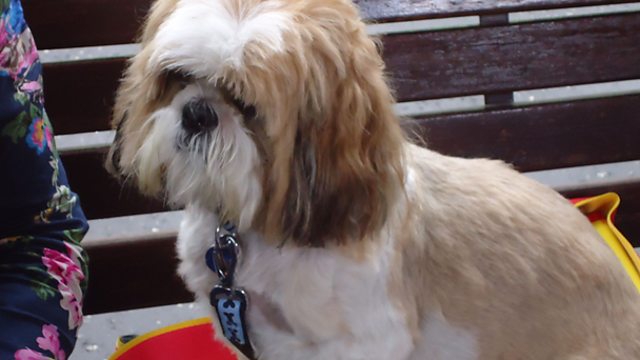 Adventure Playgroup
Today we're in London and having fun at a brilliant adventure playground.  Check out the  giant see-saw and great swing!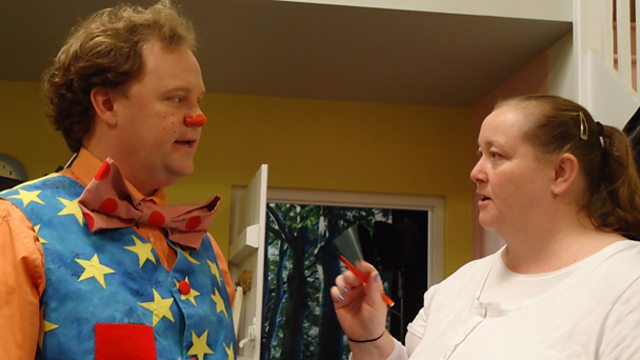 Brand new Something Special is on at 9:45am and 1:45pm weekdays