CBeebies Love to Learn Quiz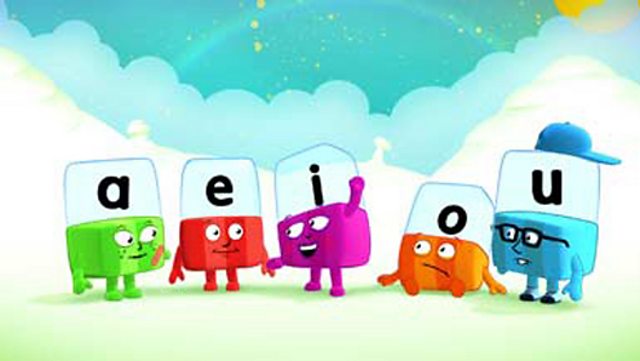 Press the Red Button to play the CBeebies Love to Learn Quiz where you can have fun with all the family learning about words and numbers with CBeebies presenters Alex and Cerrie.

The quiz features questions on a variety of CBeebies favourites including the Numberjacks, Abadas, Alphablocks, Numtums and The Lingo Show. Choc full of great clips, the quiz is just for fun but viewers can play again and again to improve their score.

The quiz will be split into two parts: Part 1 will be available from Saturday 6th October until Tuesday 9th October and Part 2 will be available from Wednesday 10th October until Friday 12th October.

For more information on all the CBeebies characters please visit: CBeebies
Available on Sky/Freeview

Sky:

Sat 6th October, 6:00am-6:00pm
Sun 7th - Fri 12th October, 6:00am-7:00pm (daily)
Freeview:
Sat 6th October, 6:00am-2:20pm
Sun 7th October, 12:10pm-1:50pm
Mon 8th October, 6:00am-4:50pm
Tue 9th October, 6:00am-7:00pm
Wed 10th October, 6:00am-2:50pm
Thu 11th October, 6:00am-7:00pm
Fri 12th October, 7:45am-12:00pm & 1:00pm-7:00pm