Peter Rabbit comes to CBeebies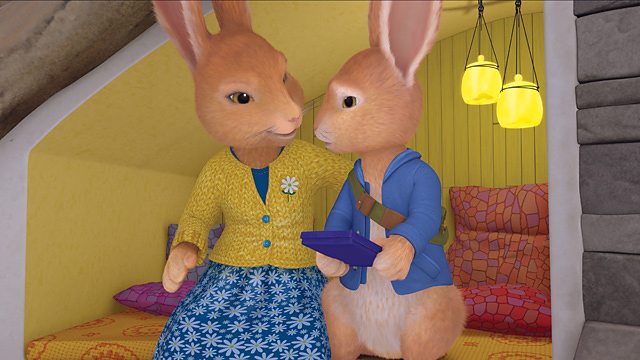 CBeebies is thrilled to announce that Beatrix Potter's timeless character Peter Rabbit is bounding on to the screen this Christmas! Set in the Lake District, this exciting new series features brand new stories based on the classic Potter tales, and will launch with a Christmas special to whet your appetites before the main series launches in 2013.
Mischievous, charming and brave, Peter is a hero who overcomes obstacles, outwits predators and avoids trouble as he embarks on a series of exciting adventures in his attempt to grow up to be just like his father. They are big paws to fill, but with his father's journal and the help of his best friends Benjamin Bunny and Lily Bobtail, Peter is ready for some fun and delightful new discoveries.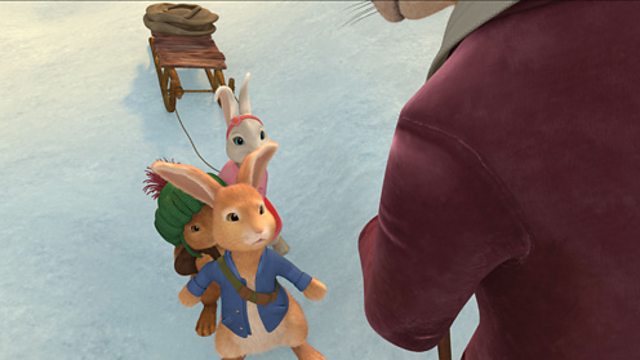 As readers of the original Beatrix Potter series will know, the books aren't without peril and danger - remember that Peter's father got put in a pie by Mr McGregor! The challenge with this adaptation was how to portray the predation element whilst still being suitable for a preschool audience. The brand-new series is an action-adventure show at its heart, with plenty of thrills and spills, but never shies away from the fact that "foxes chase rabbits - that's just how the world works". In keeping with the Potter books, Peter's father is absent in the series but his death is never mentioned.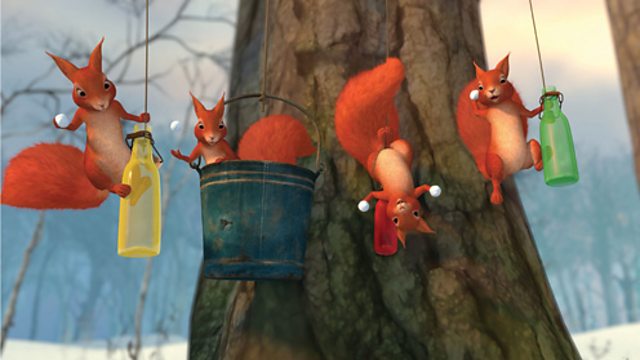 Peter Rabbit is full of rich animation, exciting storylies and beautiful characters, and we hope our audience loves it just as much as we do. Peter Rabbit's Christmas Tale transmits on CBeebies on Thursday 20 December at 4.30pm, and Christmas Day on BBC 1 at 9.25am.