CBeebies Radio: Weekend Roadtrip Playlist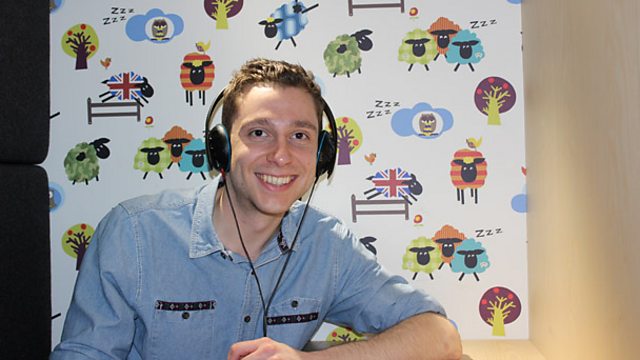 My name's Alex and I'm Assistant Producer on CBeebies Radio. My job involves writing, recording and editing some of the fabulous radio shows we make here in Salford and putting them online for your little ones to enjoy.
CBeebies Radio, for any of you who haven't heard it yet, is available to listen to on the CBeebies website or to download and take away. We're passionate about keeping listening skills alive - and CBeebies Radio can help children improve their listening and concentration skills; two things they'll need as they move towards big school! We can also help grown-ups keep little ones entertained on long journeys…
If you're heading out on a road trip over the bank holiday weekend, why not check out some of the great stories and shows we have on the CBeebies Radio player? We've got fabulous storytellers including Justin Fletcher, Bernard Cribbins, Jenni Murray (Woman's Hour) and, of course,  Cerrie, Alex and Andy from the CBeebies House.
You can download our programmes to play on an iPod, MP3 player or CD so you can listen to them in the car, or wherever you're spending the long weekend. You can even subscribe to the CBeebies Radio Podcast, and automatically get a new show on your mobile, tablet or computer every day! (If you're now thinking, 'Sounds great, but I don't have the foggiest idea how to download a podcast', don't worry! Presenter Alex has made this helpful video explaining it all his lovely calming tones, so that even the most technophobic  among us can understand.) 
When I'm making shows for the radio I try to imagine how they'll sound when children are listening to them in the back of the car. It always makes me think back to long car journeys we went on when I was little. I remember listening to cassette tapes of stories and nursery rhymes - if my memory serves me right, I think we even had a tape featuring Blackadder's Tony Robinson asking quiz questions! There was definitely nothing as cool as CBeebies Radio bringing me my favourite characters (for me it would have to have been Fireman Sam, The Animals of Farthing Wood or Rosie and Jim).
Today's lucky little ones can enjoy Raa Raa the Noisy Lion, Rastamouse, Tree Fu Tom and Old Jack's Boat on CBeebies Radio - and we've got plenty more coming up later this year including The Lingo Show, Postman Pat, Octonauts and a brilliant new series called Sounds Like Fun.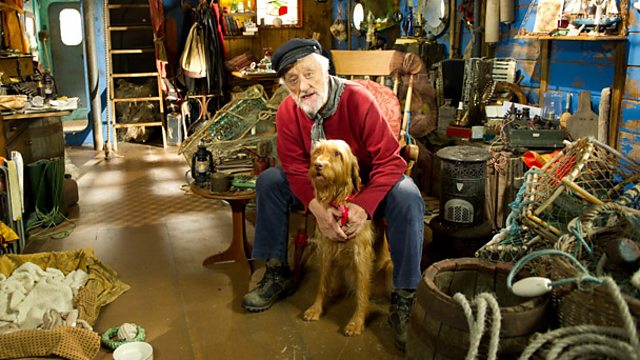 I'll finish by giving you my top three CBeebies Radio recommendations to keep everyone entertained this bank holiday weekend…
We have a series of beautiful stories from Old Jack's Boat. This week Old Jack (played by Bernard Cribbins) and Salty Dog help Hermin the hermit crab move house.
Mrs Which Way is a real CBeebies Radio favourite and this weekend she's going on a trip to the North Pole! Hear to There provides imaginative audio journeys, with lots of fun sound effects!
My top pick this weekend has to be former prima ballerina and Strictly Come Dancing judge Darcey Bussell reading CBeebies' Ugly Duckling. This is an enormously fun story with beautiful music.

I hope you have fun with CBeebies Radio whatever adventures you've got planned for the bank holiday. Drop us an email, or talk to us on social media to tell us what you think!