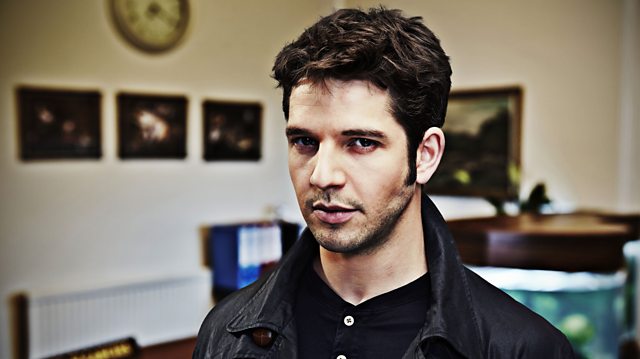 Tough day... right, Being Human fans?
This may be the final series but that doesn't mean that we're done just yet. Toby Whithouse is sending us out in his own inimitable style... and here's the traller to prove it.
Did you spot a certain fella from The Mighty Boosh?
Is Hal destined to return to his old ways? Was that a transformed Tom chasing him in Honolulu Heights? Will Alex ever complete her unfinished business?
Can anyone stop Captain Hatch before his despicable powers are fully replenished?
You know what the comments box is there for people...