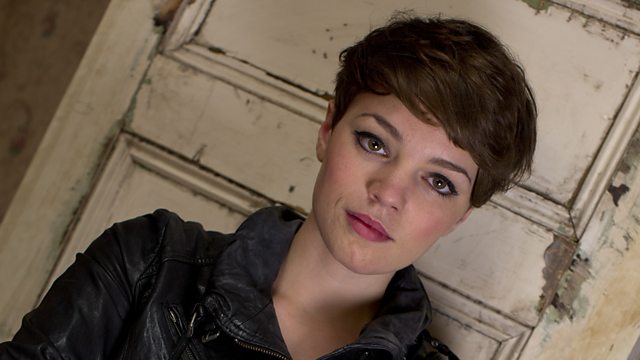 There were many reasons that Alex and Hal's deadly misfire of a date in Series 4 was a
tragedy
.
Firstly, Alex died.
Secondly, love may have been The Old One's true road to salvation.
Thirdly, we never got to call the couple "Halex"... and that is perhaps the most cruel twist of fate of all.
Was that flame of passion extinguished forever? Au contraire...
Watch this exclusive online Alex's Unfinished Business scene (written by Sarah Dollard)  to see some serious rekindling going on...
So... is there still a spark between (ahem) Halex?
Should they ever go there?
Thoughts in the comments box below please!