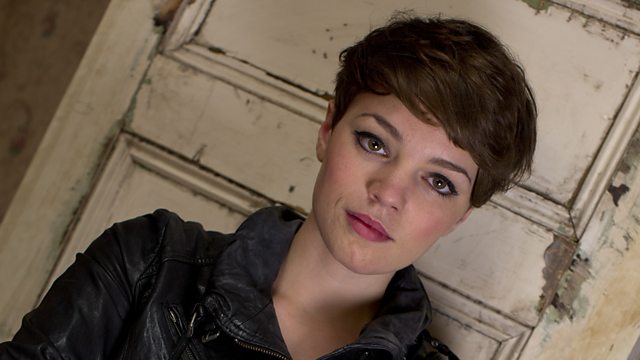 Oh boy.
Looks like figuring out Alex's unfinished business isn't going to be as straightforward as she thought.
What more can a freshly dead girl want than two new supernatural BFFs to help her unravel the mystery?
Alex, Hal and Tom put pen to paper to find out what she must do to pass over...
Is the answer somewhere on her Kicked The Bucket List?
Will the solution be totally unexpected?

What would be the most trivial, mundane, "REALLY?" piece of unfinished business a ghost could be given?
Answers in the comments below...