The Best Albums of September 2012
September is often a fantastic month for new album releases. This time in 2011, we were filling our ears (well, I was at least) with superb records by Mastodon, Boom Bip, Wilco and Laura Marling, alongside many others. Rewind another year and the best of September featured long-players from Aloe Blacc, Grinderman, Bilal and Deerhunter.
This year's crop of September collections is no less impressive. So, in a change to the usual monthly round-up format, I'm not picking one of these 10 out as a single standout. All of these records are great - and there have been several more excellent sets released besides. Click to our week-ordered review pages to discover for yourself some of the treats to have emerged of late.
- - -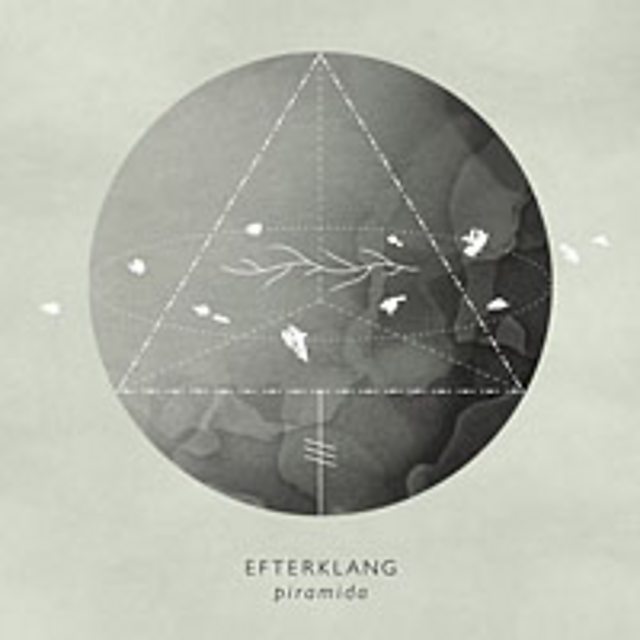 Efterklang - Piramida
(4AD; released 24 September)
"For their fourth album, Efterklang travelled to Piramida, a former Russian mining colony turned ghost town near the North Pole, to record sounds and ambience. And while those particular sounds might not be immediately traceable among the elements arranged herein, the desolate, isolated nature of the abandoned settlement pervades the album that it inspired. The group bravely embraces darker themes and moods, grazing the profound but never throwing off their lightness of touch."
On YouTube: Hollow Mountain (external link)
- - -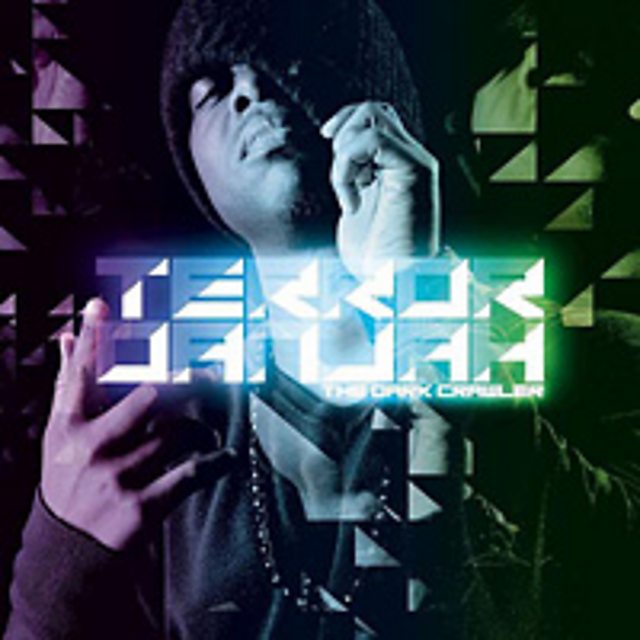 Terror Danjah - The Dark Crawler
(Hyperdub; released 24 September)
Recommended by: Cameo
"Terror Danjah can only be described as an underground music legend, but it seems this synth-loving producer is showing absolutely no signs of retiring any time soon. The Dark Crawler shows just how varied a grime album can actually be. From the bass-riddled Rum Punch, all the way through to the sultry Baby Oil (yes, grime can get sexy if it wants to), we get to delve into the grey matter of a true mastermind."
On YouTube: Dark Crawler (feat. Riko Dan) (external link)
- - -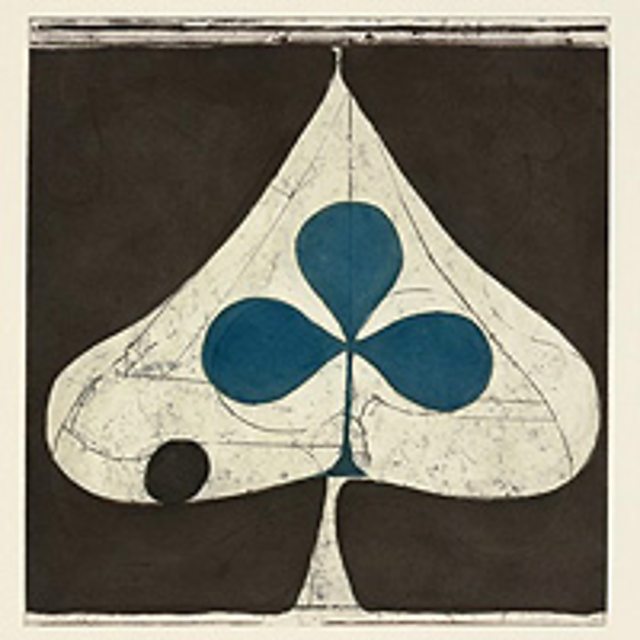 Grizzly Bear - Shields
(Warp; released 17 September)
Recommended by: Another Country with Ricky Ross, Lauren Laverne, 6 Music Album of the Day
"Shields pushes and prods at musical boundaries in a similar way to Talk Talk's 1986 masterpiece, The Colour of Spring. It's an aesthetic rather than musical comparison, but - with songs shifting with casual precision, arrangements that are fluid and brave, and an honest, organic production - there's a sense throughout that Grizzly Bear are on the cusp of a genuine breakthrough. Where they go next may prove even more intriguing."
On YouTube: Yet Again (external link; contains some strobe effects)
- - -
The Jon Spencer Blues Explosion - Meat + Bone
(Bronzerat; released 17 September)
Recommended by: Marc Riley, Vic Galloway
"After eight years' hiatus, the trio returns on feral form, with a set of fierce gutbucket groove, wiring Delta riffs full of dirty New York City electricity. As Spencer confesses on the shuffle of Bottle Baby, he's 'Got the blues again, gonna drive it way back to the start / Goin' home, goin' deep, comin' straight from the heart'. The Blues Explosion are back, and they're more Explosion than Blues again. So light the touch-paper and step back."
On YouTube: Black Mold (external link; contains scenes of horror, violence and gore)
- - -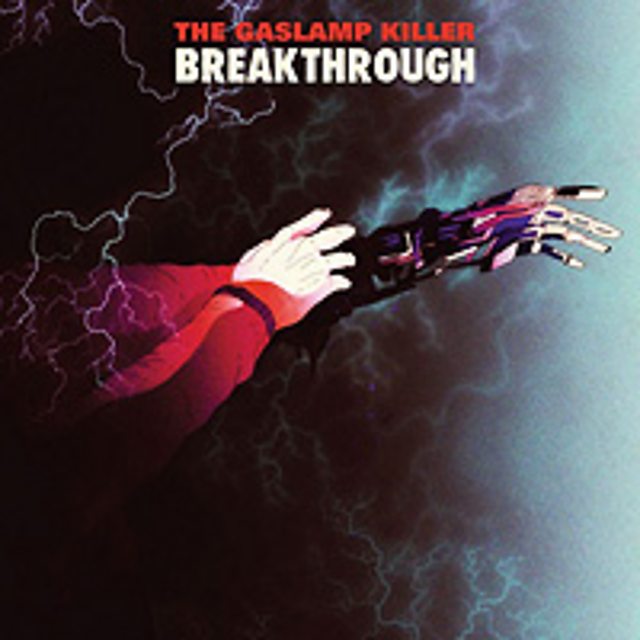 The Gaslamp Killer - Breakthrough
(Brainfeeder; released 17 September)
Recommended by: Tom Ravenscroft, Benji B
"Calling an album Breakthrough may seem like an idle or arrogant boast but the quality of The Gaslamp Killer's debut, which is crammed with quick-fire ideas and restless creative energy, should provide him with just that. He has delivered a varied, immersive set of highly memorable, enjoyable and danceable tracks that should push him further into the limelight where he has triumphantly proved he belongs."
On YouTube: Breakthrough trailer (external link)
- - -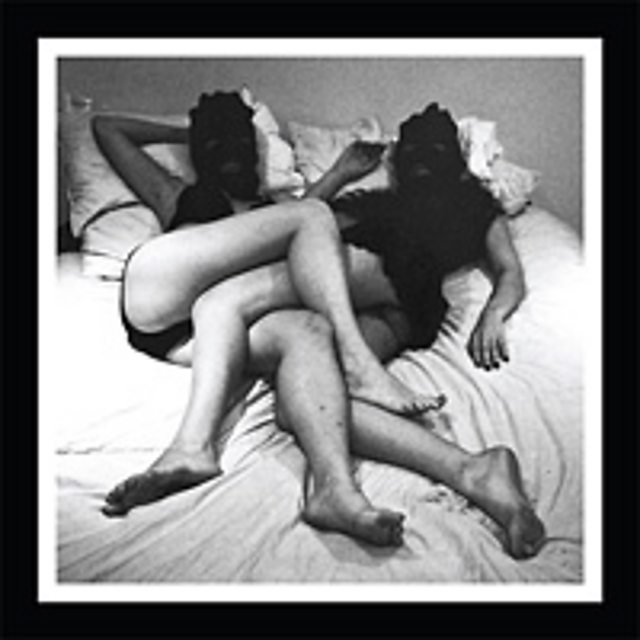 Gallows - Gallows
(PIAS; released 10 September)
Recommended by: Rock Show with Daniel P Carter
"It only takes two songs for the blood-twisting riffs of old to re-emerge on Everybody Loves You (When You're Dead), which is followed by new vocalist Wade MacNeil spinning a web and a punk rock cliché on its head with Last June, a broadside at the treatment G20 protesters received in Toronto in 2010. The latter's one of their best songs to date, and one they couldn't have written without him. This is music with a pure heart, a clean conscience and the snap of a steel-spring trap."
On YouTube: Outsider Art (external link; contains strong language and scenes of violence)
- - -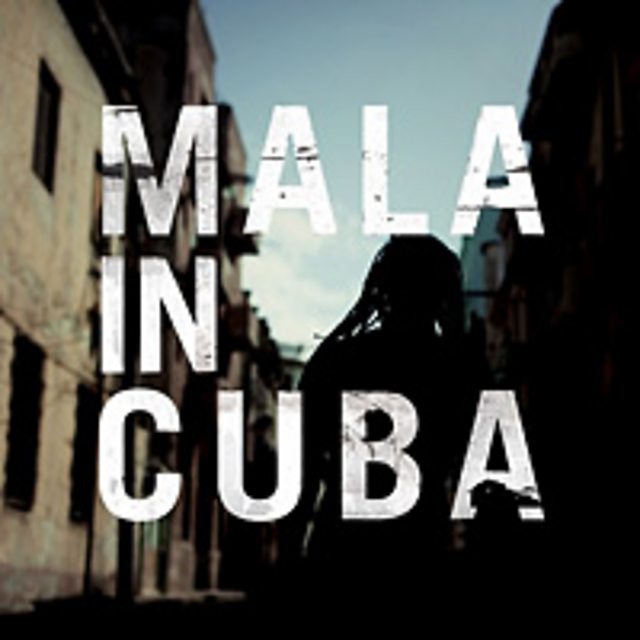 Mala - Mala in Cuba
(Brownswood; released 10 September)
Recommended by: Skream and Benga
"In a genre fixated on the quick thrill of the big bass drop, Mala's basslines here sound as geologically slow as they did on his early Digital Mystikz releases. Yet it's exactly this subtle shifting quality that means Mala in Cuba feels less a culture clash, more two different worlds gradually moving into each other's orbit. You can sense the melancholy longing at the core of both much traditional Cuban music and early dubstep. It reverberates through Mala in Cuba as powerfully as the bass."
On YouTube: Cuba Electronic (external link; contains some strobe effects)
- - -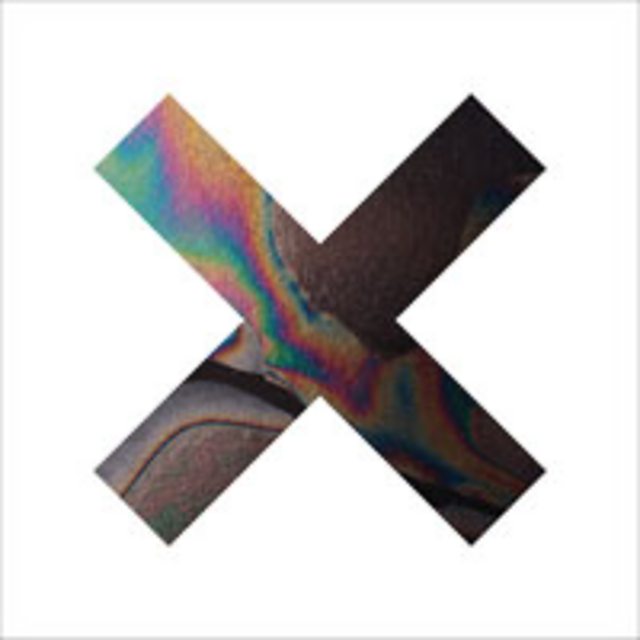 The xx - Coexist
(Young Turks; released 10 September)
Recommended by: Nemone, Zane Lowe, Chris Hawkins
"On a first spin, little might appear to have changed. Angels opens, starring Romy Madley Croft's delicate voice set against a guitar that chimes its presence with an unhurried effortlessness. So far, so very debut-over-again. But The xx's challenge was to both expand their palette and satisfy the demands of a huge audience. And through refinement rather than reinvention, they've succeeded in singular style."
On YouTube: Angels (live in Tokyo) (external link)
- - -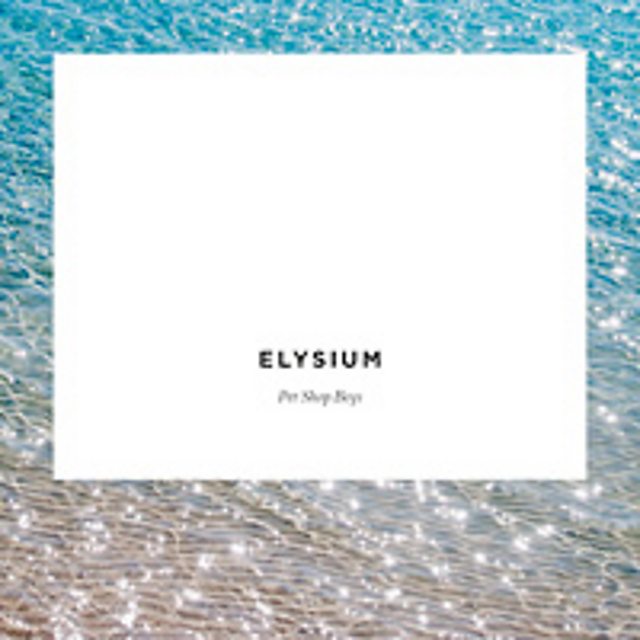 Pet Shop Boys - Elysium
(Parlophone; released 10 September)
Recommended by: Radio 2 Album of the Week
"Elysium could be Pet Shop Boys' warmest, wisest album yet. Several songs offer appealingly realistic views on relationships. 'I'm not saying you can't find someone better,' Tennant concedes, 'But in the meantime, why not give it a go?' They mock themselves on Your Early Stuff, whose lyrics are stitched together from cutting remarks made by taxi drivers. One cabbie apparently told this pair of seasoned pop veterans: 'I suppose you're more or less retired now.' On this evidence, he was very wrong indeed."
On YouTube: Leaving (external link)
- - -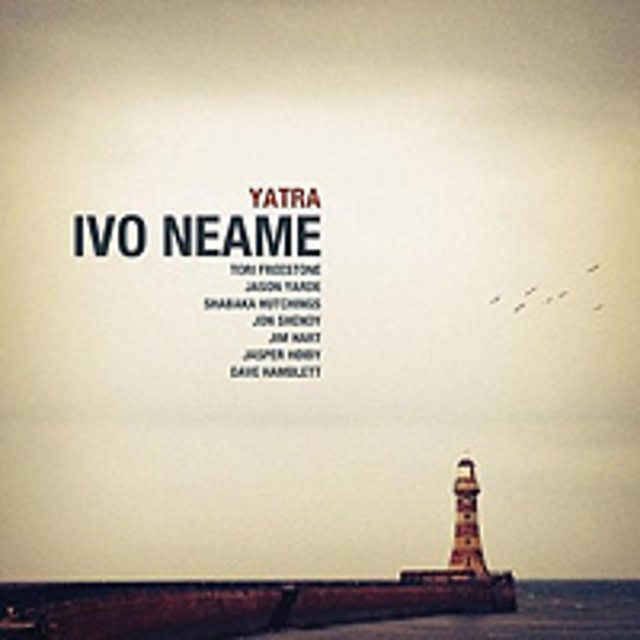 Ivo Neame - Yatra
(Edition Records; released 24 September)
Recommended by: Jazz on 3
"Neame's ensemble hurtles straight off into the densely-arranged title track (meaning 'journey' in Hindu), the pianist constantly injects frills, stabs and flourishes. When someone steps forward, their companions are always responding in the sidelines. Most of the tunes share a predilection for jittery motion, all players constantly hyperactive, but never without a keen purpose. Yatra burns with an extremely organised energy, marking Neame's ascent to a stratospheric level as composer, arranger and bandleader."
On YouTube: Yatra (official promotional video) (external link)