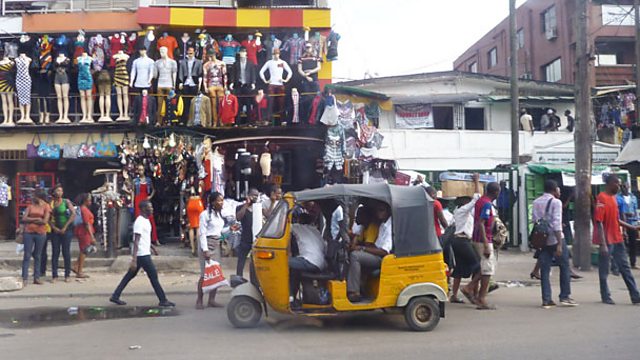 BBC Media Action recently completed a three-year USAID-funded governance project in Nigeria which aimed to use the mass media to keep our audience more informed about the decisions made on their behalf by the government.
Amongst many exciting and interesting findings that the MESSAGE project found, there was one that really struck me while sitting at my desk in London. In terms of what matters most to people in their daily lives – no matter what state they lived in, whether they were male or female, Christian or Muslim, or what ethnic group they were in – people were concerned about the same issues.
For example, employment and jobs were repeatedly mentioned; people were really concerned about the ongoing security situation; there were worries about the quality of the school system; and limited access to health and medical care continued to worry people. But should this be a surprise? We all want the same things more or less, whether in the UK or Nigeria: to have the chance to work and earn a living, to provide for our families, ensure our children are well educated and to feel safe in our communities.
But is this the whole story? Well, no it wasn't. While across Nigeria, people mentioned the same issues, they all spoke about it in different ways. For example, in the commercial capital of Lagos in south Nigeria, an area predominantly made up of the Christian Yoruba people, there were complaints about the quality of schooling and about the cost of school fees. In comparison, in the predominately Muslim state of Kaduna, our audience members generally made special complaints about the lack of western education when complaining about the issue.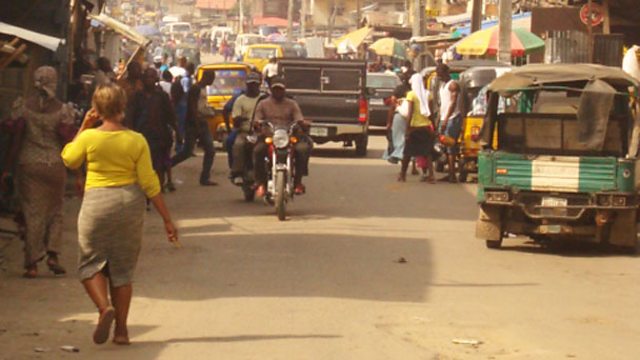 This reflects the differences in contextual issues in these two areas: the higher cost of living in Nigeria's super-city of Lagos and in Kaduna, the imposition of Sharia law and the presence of the Islamist militant Boko Haram group. Similar differences can be seen when people talked about the issues of security: across all areas of the country, security was a cause of concern, but the way people talked about it differed slightly according to the individual issues in those areas. For example, people talked about terrorism and bombings in northern Nigeria, and kidnappings in southern Nigeria.
So what does this mean? Well, as this blog's title mentions, we're all the same in some ways and our differences can be overstated. Whether you're reading this in Lagos, London, Auckland or any other location, you're probably concerned about the same issues that our respondents from across Nigeria were mentioning.
But we're also a little bit different. And that's where good quality research (and local knowledge) can help you stay attuned to this. BBC Media Action will continue to engage in research to help us understand our audience that bit better, and to ensure that while our programmes address the important issues, they also reflect local situations.
Related links
BBC Media Action's work in Nigeria
Research summary: Promoting good governance in Nigeria