The Making Of - The Atlantic Sessions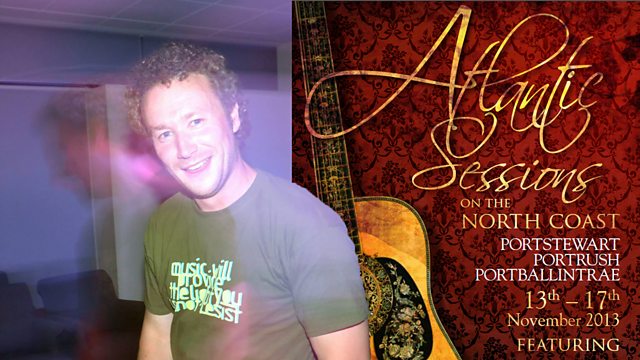 The 
Atlantic Sessions on the North Coast
kick off today with gigs in Portrush, Portstewart and Portbalintrea. The festival runs until Sunday, with a host of free gigs and showcase events. 
Promoter and organiser, Keith Miller popped into our Coleraine studio last week to tell us all about the making of the festival.
Speaking about how the festival means alot in the north coast, he said that, "people up here really are taking ownership, it's becoming their festivals and it's becoming something on the north coast calender along side the likes of the air show or the North West 200".
Visit atlanticsessions.com for all the info and listen to Kieth below: