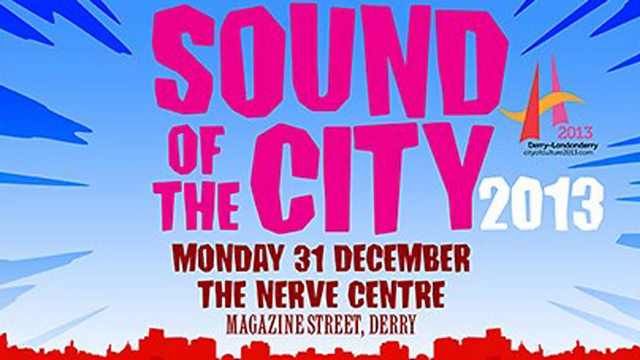 The Nerve Centre in Derry have announced a bumper gig on New Years Eve (Dec 31st) showcasing some of the city's best acts.
Called, '
Sound of the City 2013
', the gig will feature 
Triggerman
,
Our Krypton Son
,
John Deery and The Heads
,
Little Bear
,
Best Boy Grip
,
Intermission
,
Wyldling
and
MakingMonsters
.
The gig is ahead of Derry~Londonderry's year as the UK's 'City of Culture' throughout 2013.
You can get tickets at the Nerve Centre or Masons Bar. Visit 
nervecentre.org
 for more details.