New Tunes Disco: Rigsy & Nialler9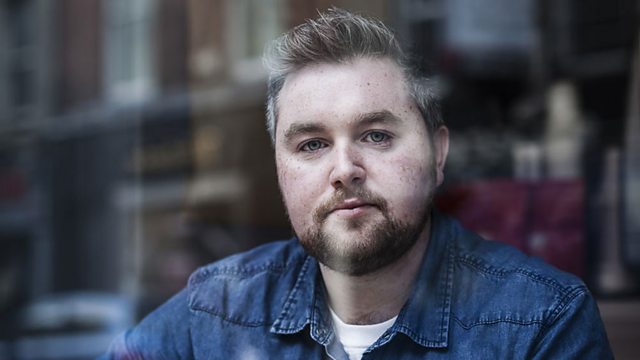 Niall Byrne (aka 
Nialler9
) drops into the RTE Studios in Dublin to talk to Rigsy about some of the best new releases.
The influential Irish music blog has been active since 2005, has won multiple awards and also brought numerous bands to ATL's attention through the years. So what better man!
*******************
James Vincent McMorrow - Cavalier
Rigsy:
"That is a real step up"
Niall:
"He is saying he was never a folk musician in the first place...[and] you'll notice he's often posting songs from people like D'Angelo, alot of rap, Pusha T and stuff like that".
Darling - Echoes Niall:
"It sounds like the Killers to me...big stadiums, that's what it kinda sounds like"
Rigsy:
"Certain songs are built for it [stadiums], and that's defintiely one".
We Are Aerials - We Are Chemicals
Rigsy:
"Very very sweet, they hold it back a little bit...and then they let it build. It just works for me"
Niall:
"I'm very impressed...I'm looking forward to hearing more of that".
Tvvins - Two WorldsNiall:
"One of the best gigs I've been to recently was Hard Working Class Heroes in Dublin and it was actually the debut gig for this band...serious tunes going on here".
No Longer Neon - Caught
Rigsy:
"Obviously all about the early 80s electro rock...this is a bit of a step up for the guys".
Niall:
"Its quite earnest, maybe too earnest for me...Its definitely unique though, nobody really sings like that anymore".
Spies - November Sun
Niall:
"I think next year is their make or break for them...They draw you in and there's something special but there's something classic about it as well."
Somadrone - Bests
Niall: "He makes kinda strange atmospheric indie records".
Rigsy: "It is just beautiful produced".

Dollaghan - Every Wave is a Goodbye
Rigsy: "This is guys who have got hooks and just sorta walk into the studio and nail it".
Niall: "I'm getting a Libertine's vibe of that and that kinda ramshackle indie sound works really well".