First details announced for CultureTECH Festival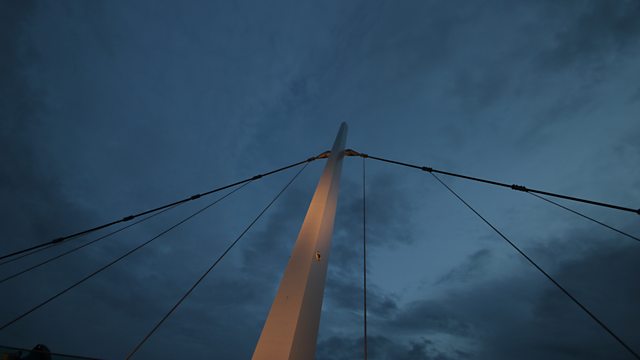 Part of the Derry / Londonderry UK City of Culture Programme 2013, CultureTECH Festival has announced details of their week long series of events which cover technology, media and music.
Focusing on the digital sector across Northern Ireland there are 'nearly 100 sessions pencilled in' according to festival organiser Mark Nagurski. Featured events include the Multiplay Games Tournament - a city wide free to play arcade featuring high profile and indie titles produced in Ireland - and the Glasgowbury 'Picnic'. On 14th Sept the Glasgowbury organisers will curate and stage a free outdoor 'picnic' in Derry city centre featuring established and up and coming home grown talent.