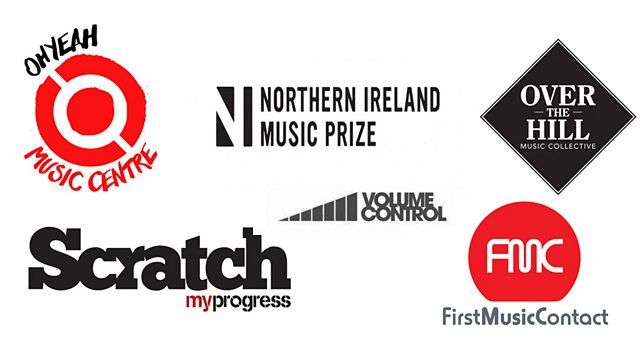 '
Sound of Belfas
t' is a new week-long programme of music related events set to take place across the city from the 12th-16th November. 
Live performances, industry workshops, talent development sessions and more are planned for the week. The Northern Irish Music Prize will return to the Mandela Hall and the 'Scratch My Progress' project will wrap up with an EP launch.
The Oh Yeah Centre in Belfast are one of the key organisations coordinating the week with help from BPI (British Recorded Music Industry), Help Musicians UK, First Music Contact, Queen's University and Belfast Metropolitan College.
Many of the Oh Yeah's regular events will take place during the week including Breaking Bands, Volume Control, Getting To Know, Over the Hill and meet the industry events.
Community festival Urban Affinity will also take place during the week with the aim to provide young people from disadvantaged areas the opportunity to display their skills in urban music.
More events will be announced in the coming weeks.