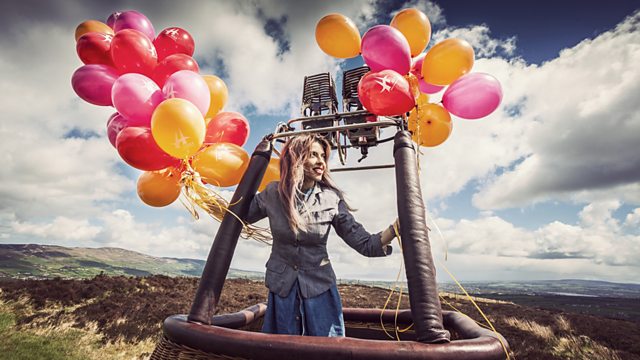 Music City have announced a competition allowing musicians the opportunity to win a slot performing on stage at Ebrington on 21st June.
The event, which is a free festival in Ebrington Square, features a range of activities throughout the day including a busking competition across a number of streets as well as a number of gigs and performances across the city.
Those who are interested in entering the competition to win a slot will find all the details here.
The full line-up for the day will be announced next week.