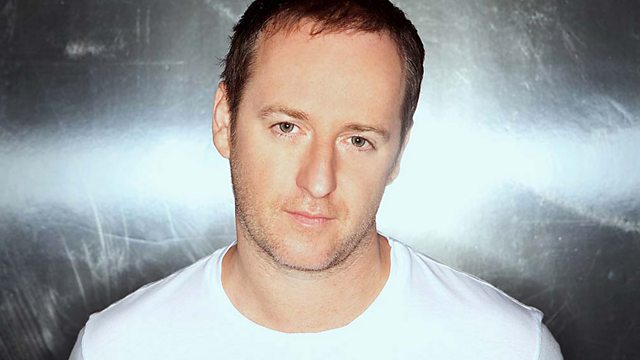 Sasha will play
the Stiff Kitten, Belfast
on Easter Monday.
The Welsh DJ will be supported on the night by Thermal Bear. Sasha is one of the world's most consistently popular DJs, having began his career at Shelley's infamous nightclub in Stoke in the early 1990's.
Along with John Digweed, Sasha was at the forefront of progressive house, and released several critically acclaimed albums.
Meanwhile, at QUB Students' Union, Irish trance DJ John O'Callaghan will appear on the same evening alongside Aly +Filam Mark Burton and Solar Stone.