That New Band Smell - Kingspirit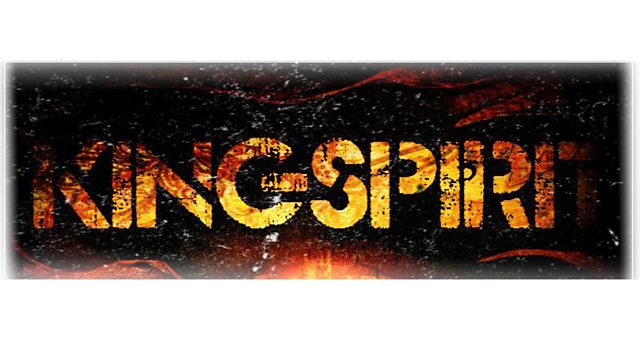 Carrie Davenport brings us more new tracks from the heavier side of music.

********************************************************
The Steady Decline
Brand spanking new hardcore from Belfast - only six months old but sounding much more mature in both sound and lyrics, The Steady Decline have been graffting hard in their short lifespan and have already recorded a debut EP which you can download for free from here. Their music has an early Gallows feel, a real dark atmosphere with driving rhythms and an almost thrash tinged guitar sound which we think you'll absolutely love.
Nomadic Rituals
3 piece sludgy doom from Belfast, Nomadic Rituals are the kind of music satan would listen to when he's having a relaxing night in by the fire. Each note is deliberate and decisive and they have a heavy bass sound with a real doom/drone feel. Their EP Holy Giants was released in their practise room (read dungeon) and was mastered by James Plotkin from renowned doom outfit Khanate to make sure every doomy note is as black as night and filled with a surprisingly delicious sense of forboding.
Kingspirit
Based in Dublin, Kingspirit are a band driven by the urge to jam. They claim their vast influences come together in their improv fuelled jam sessions and this is how they both write and rehearse their tunes. Having formed in 2010 they have just released the blues tinged and funk infused EP Burn In Me and the songs have a real dirty southern feel which echoes the Tru Blood soundtrack