Hard Working Class Heroes Calling For New Musicians & Tech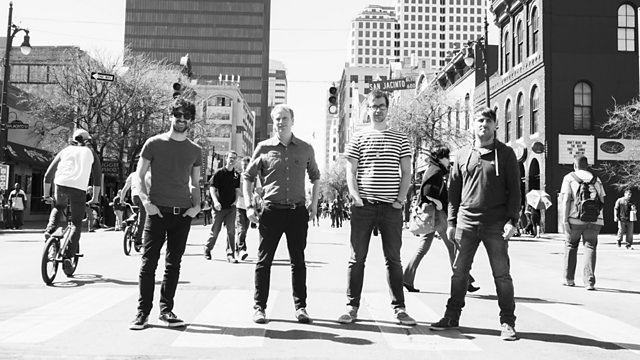 The festival for new music, Hard Working Class Heroes (HWCH), is making its return to Dublin this autumn.
HWCH seeks to provide a platform for upcoming Irish musicians and songwriters to showcase their talents.
Artists who have taken part in the festival in the past include the likes of Delorentos, The Coronas, Fight Like Apes, Villagers, Lisa O'Neill and Hozier.
HWCH Tech is also coming back for its second consecutive year. This component of the festival seeks to attract the participation of people involved with music technology and to demonstrate new innovations.
The festival and conference will take place from Thursday 2nd October to Saturday 4th October, in venues across the city.
Those interested in applying to take part in the festival should visit www.hwch.net.
The deadline for applications is Wednesday 16th July.