Thurston Moore joins festival bill!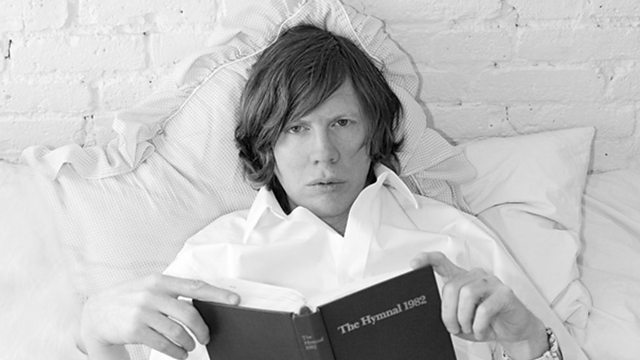 Thurston Moore (
Sonic Youth
) will play the Stiff Kitten, Belfast on Tuesday the 22nd of January alongside
John Moloney
(
Sunburned Hand of the Man
).
The duo have frequently collaborated on-stage and last year released a live recording called 'Caught on Tape' which was recorded in Antwerp, Paris, Rotterdam and Amersterdam last March.
The gig is a Strange Victory event in association with the Out to Lunch Festival and tickets go on sale tomorrow morning at 9am. The Out to Lunch Festival begins today and runs until the 27th of January 2013.