Gig of the Week Le Carousel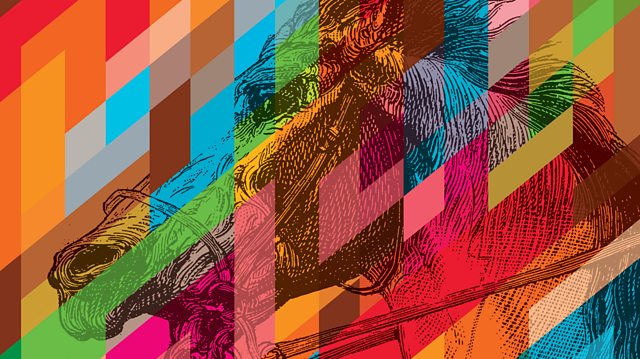 We always had Phil Kieran down as an unpredictable sort, as the man who formed Alloy Mental, a punk band (of sorts) in between bouts of techno and touring some of the best known clubs in the world. That said and 'Carousel' still came as a surprise, a trippy, spaced out collection of songs Phil can consider his third album, working as he is now under the name Le Carousel.
The good (and that really is an understatement) news is that Phil has put a full, proper band together to play a couple of shows in Belfast to mark the album's release - a band that includes members of General Fiasco and Desert Hearts. Is this all confusing enough for you? I guess that's the idea....
'For all the people that moan about how there is never anything new or exciting or different , well this weekend is something new different and completely one off. It will never happen again, there is art and music that will be disposed of or cut up after. Friday is all local acts and local music , so its something to feel good about .'
The words of Phil Kieran, referring to both these one off shows and the prospect of his new album's artwork being broken down and disposed of. Interested? You should be. Our gig of the week then - Le Carousel at The Mac, Belfast on Friday and Saturday night. The Saturday show is sold out, but tickets are still available for Friday, when the awesome Documenta will support.