The Making of - A Northern Light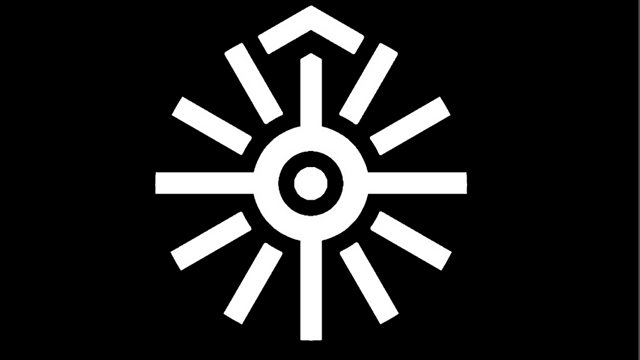 Exciting times on Monday past when we managed to squeeze the new
A Northern Light
single 'Kill It' out of the lads....during the
show
! We received it on email around 8.30pm and only had a chance to listen to it once before playing it out. A risky strategy, but the good news was it's an absolute belter, a real step up for a band who've always threatened greatness. But what has contributed to this band's pretty unique sound? Time to find out, via our 'The Making Of' feature, which this week gives Omar, one third of indie-rock explorers A Northern Light a chance to explain himself!
**********
The first record I bought was Michael Jackson's 'Bad'. I knew that record off by heart by the time I was 4.
Michael Jackson is the one man who made me want to perform, hands down. That man's life was performance, he owned the stage - everyone had their eyes focused on what the hell was he gonna do next! Whilst being musically perfect every time.
I wanted to be in a band before I went to my first gig, but if I had to choose one life changing gig it would be the Manic Street Preachers - Kings Hall, 1998. I love their real passion.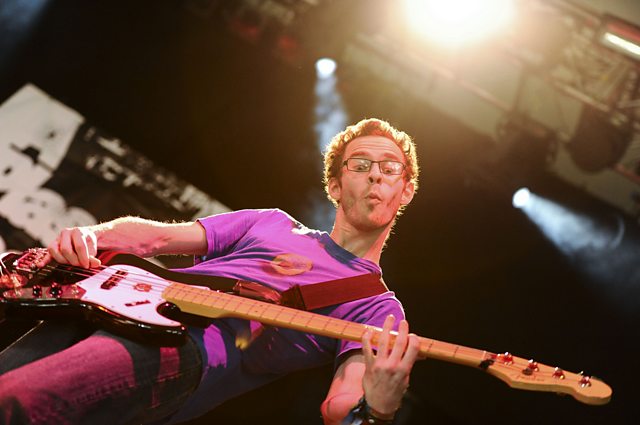 A Northern Light don't usually go to the same gigs! We are all very diverse in what we go to, which keeps us fresh, I think. Seeing A Plastic Rose on New Year's Eve was our last band outing - they were brilliant!
We always go back to Rush together for some reason - it just clicks with all of us and we would always try and jam bits and bobs of theirs without even thinking about it in the practice room, regardless of how ridiculously hard it is to play. We try! We fail!
Our good friends A Plastic Rose would be great to share a stage with every night - we've done it loads already since we started playing in Belfast even before A Northern Light. It will be great to share the stage with them again in Radar on the 25th April for their send off!
If we could replace a band member with anyone - it would be our computer replaced by Rick Wright from Pink Floyd.
We were never into doing covers at all but when we did a BBC session back in 2011 and you guys asked us to do one so we decided on "Young Blood" by The Naked and Famous. The last cover we tried was Rush – "La Villa Strangiato", super crazy hard song to play but we may unleash it some night soon!
As for a guilty pleasure - with us, I think there are far too many. I'd say for Darren it's the Bee Gees, for Colm Abba and for me - Cyndi Lauper, I'm 80's on the brain. I love "Time After Time", I just want to make one song that sounds like that!
**********
A Northern Light play Limelight 2 tonight (Wednesday 20th) with Dutch Shultz and Kept Under Glass. They also play Radar at QUBSU on April 25th with A Plastic Rose.