Additions to Stendhal, Celtronic Gets Underway & New Volume Control Show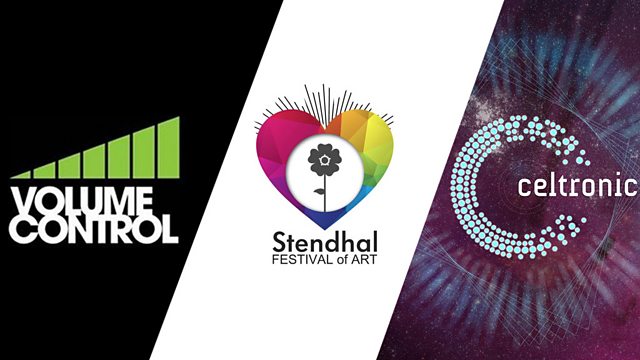 Bell X1's David Geraghty and Maiden City quartet The Wonder Villains lead the list of new additions to this summer's
Stendhal Festival
. 
Other acts also recently announced to play Ballymully Cottage Farm include Rachel Sermanni, Mark Geary, Callum Stewart, Dimebag Dj's, Amanda St. John, Conor Scott, Sal Hanvey, Rí-Rá, Jun Tzu, and Cull. David Geraghty will be performing under the guise of his solo project Join Me In The Pines.
Stendhal Music and Arts Festival takes place on August 8 and 9
Celtronic, Londonderry's electronic arts festival got underway this week. Running Wed 25th to Sunday 29th June the Derry city festival includes, among others, Space Dimension Controller, Max Cooper and Karenn on Friday 27th and closes with Derrick Carter on Sunday.
The team at Volume Control look to kick off the start of Summer with their third all ages show this year. Featuring local acts A Northern Light, The Left Backs, Team RKT, and Callum Stewart the show will take place at the Oh Yeah Centre on Friday June 27.