Van Morrison to play Castle Ward, County Down
Van Morrison is to play an open air show at Castle Ward, County Down on 26th May.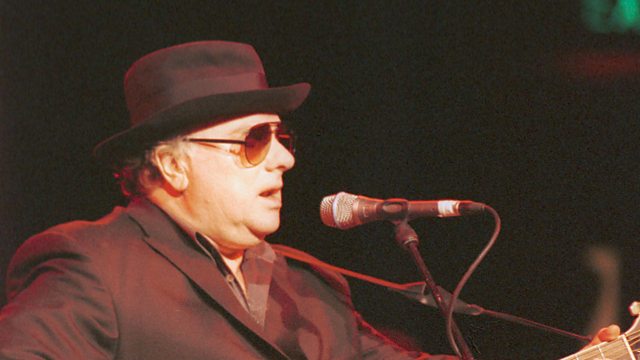 The National Trust property will host Van Morrison's performance, which takes place as part of a three day festival at Castle Ward. The events form the finale of the 'Lough Lively' celebration, a weekend of Strangford Lough festivities.