The Mac to turn into Studio 54!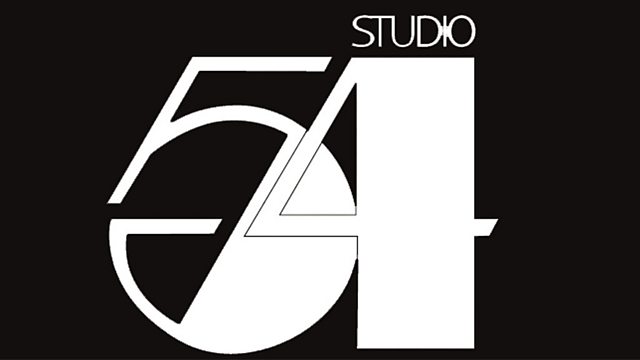 For one night only, The Mac in Belfast is to transform into Studio 54 on Saturday the 2nd of March.

Brooklyn's Nicky Siano, the original resident DJ from the famed New York night club, will DJ at the event.

Studio 54 was a legendary hedonistic nightclub in the 1970's where everyone from Michael Jackson and Grace Jones would party with New York disco aficionados.