Want to play Belfast Music Week?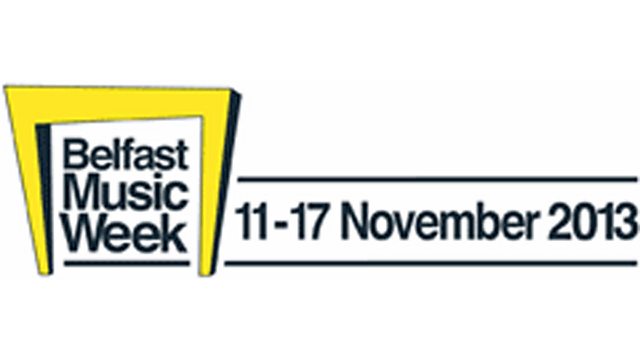 Belfast Music Week returns to the city this year between the 11th to the 17th of November, with 250 events across 70 venues.
There will also be a Belfast Showcase which YOU can apply to play.
Twelve acts will be chosen for the showcase which will take place across all three rooms at the Limelight Complex on Thursday, November 14th.
The final line-up will be decided by a panel of media and music industry figures including BBC Radio 1, Atlantic, Universal, Pledge and Polar Patrol.
Visit belfastmusic.org for all the info on how to enter your act.