Sigur Rós to play O2 in November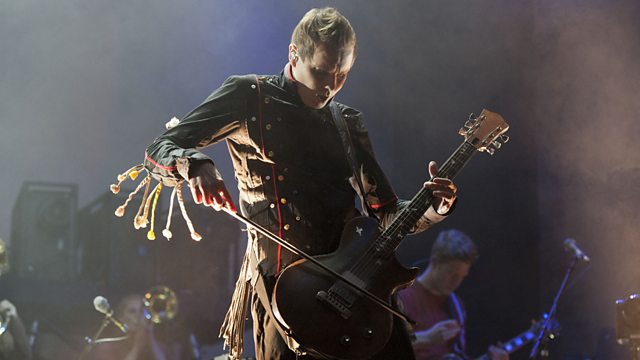 Sigur Rós have announced that they will begin their European tour with a show at Dublin's O2 in November.
The Icelandic post rockers are due to release their seventh album, 'Kveikur' on the 17th of June.
They will play their biggest headline venue this month, with a show at Madison Square Gardens. Sigur Rós have filled stadiums across the world and are known for singles such as 'Hoppípolla' and 'Glósóli'.