Update: Bee Mick See EP launch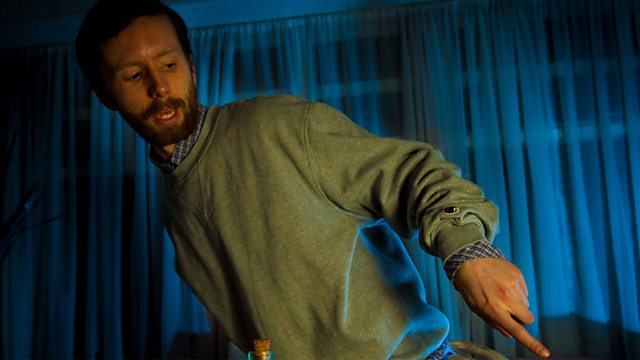 As
previously reported
, Belfast based rapper 
Bee Mick See
will launch his new EP, "Birds Over Nupes" on Saturday the 26th of January.
Now it's been confirmed the launch gig will take place at Auntie Annies, Belfast and it will be 'hosted' by Niall Lawler (Axis Of).
PigsAsPeople
and
YellowBridge
will support on the night and there's a DJ set from Steeky (Pocket Billiards). 
The EP was prodcued by Rocky O'Reilly at Start Together Studios.
A video for each track will be released and you can watch the first video from the EP now called, ' I'm Weak' which was directed by Darren Lee.