Gig news! ASIWYFA, Twilight Sad, Breeders, Tame Impala...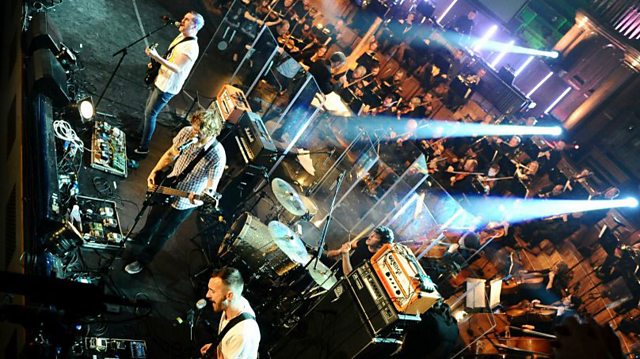 There's been a few new - and very exciting - gig announcements this week.
And So I Watch You From Afar have planned a rather exciting home town 'surprise show' in the Retro Bar, Portrush on Friday 1st March. Playing tracks from their new record, All Hail Bright Futures; Hornets and Dogwillhunt are also on the bill.
Scottish folk / noise (their words!) three-piece The Twilight Sad play Auntie Annies, Belfast on 17th April with support coming from local band Amidships. The Breeders hit the Limelight, Belfast on 15th June, performing 'Last Splash' on their 20th anniversary tour.  
Meatloaf plays the Odyssey on 14th May and Tame Impala play the Olympia, Dublin on August 21.