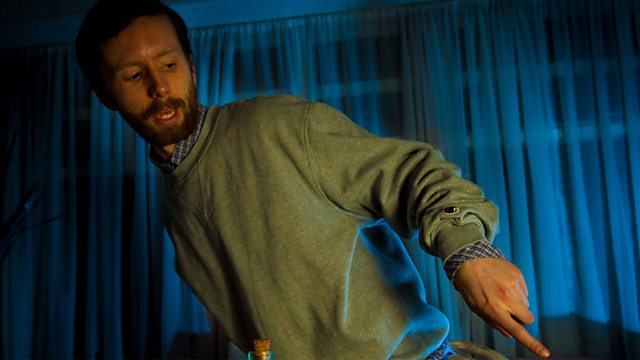 Belfast based rapper
Bee Mick See
 will release his new EP, "Birds over Nupes" next month.
Produced by Rocky O'Reilly (Oppenheimer/Start Together Studios), the five track EP will be launched on the 26th of January in Belfast at a secret location which will be announced in the New Year. Support has yet to be confirmed.
A video for each track will be released and you can watch the first video from the EP now called, ' I'm Weak' which was directed by Darren Lee.