Gig of the Week - Axis Of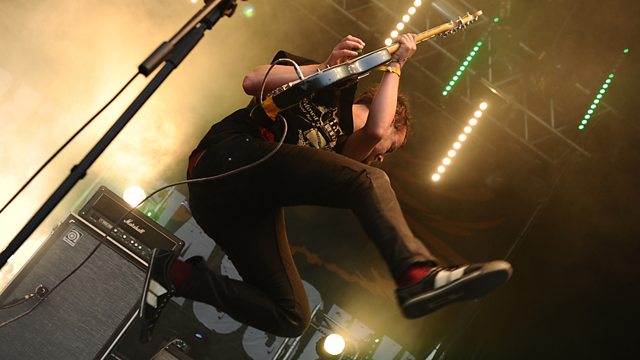 It's been a long time coming, to the point it no doubt started to look like we were deliberately overhyping the debut album from
Axis Of
. Honestly - we simply couldn't contain our excitement and it just seemed to take so long. Lucky for us, the album is an absolute belter, an adventurous collection of pop punk anthems in the making, and we can happily stand by the hype.
Axis Of will launch the aforementioned album with a show at The Empire on Saturday night. They had this to say by way of invite:
"Belfast has always been a great city for Axis of, Saturday night will be a huge night for our band, finally launching our album 'Finding St Kilda' to the world. Please come out and enjoy it with us."
****
Axis Of play The Empire, this Saturday night. Support comes from Pocket Billiards, The 1930s and Pigs as People.