Ed Zealous Announce Gig and New Single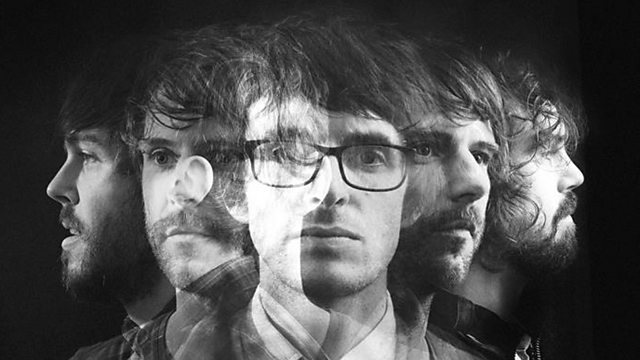 Belfast indie rockers,
Ed Zealous
, have announced they will release their new single on
Fierce Panda
's imprint,
Label Fandango
. They will launch the single at the Skiff Kitten with
The Wonder Villains
,
Go Wolf
and a DJ set from
Not Squares
on Friday the 12
th
of April.
Label Fandango are releasing new work by their favourite acts throughout the year. 'Medicines' will be released on CD, vinyl and digitally on Monday the 8th of April and will be the first release in a series of twelve this year.  
They are the offspring of one of London's most acclaimed new gig promoters, Club Fandango, and legendary indie label Fierce Panda who released early music from the likes of Ash, Coldplay, and more recently artists like Goldheart Assembly and Art Bru.