Snow Patrol headline Vital with guests Foy Vance and Kodaline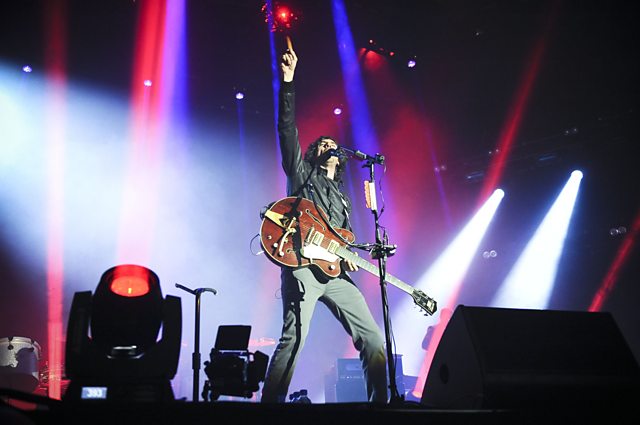 Snow Patrol have been announced as headliners for the second day of Tennents Vital on 15th August. The festival is returning to Belfast's Boucher Road playing fields for a second year. Kings of Leon were announced in April to be playing on the 14th August.
Dublin band Kodaline and Bangor's Foy Vance have been announced as guests on the second day of the festival along with Jason Mraz.
This will be the third time Snow Patrol have played Vital after playing the very first event in 2002 and then returning again to headline in 2006 during the 'Eyes Open' tour.
Last year the event was headlined by Foo Fighters and the Stone Roses, while acts such as the White Stripes, the Killers and Franz Ferdinand. Over the years, T Vital has taken place in Ormeau Park and Botanic Park in Belfast but also temporarily relocated to Ward Park in Bangor in 2010.