Gig of the Week - Chocolate Love Factory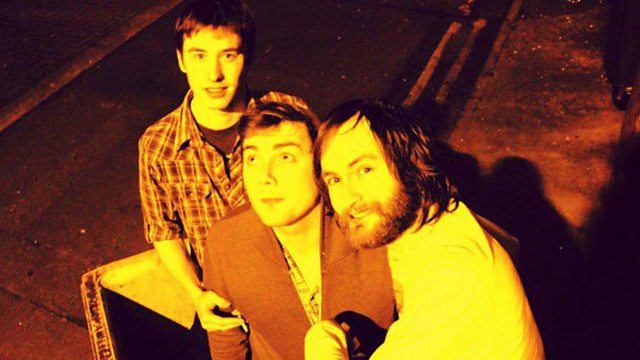 Plenty of great gigs this week, so consider this a mere suggestion and (if
we can be so bold) why not check out our full gig guide?
Not to take away from the quality triple bill taking place in Limelight 2
tonight! Chocolate Love Factory may have a rubbish name but new track
'Townlands' (and indeed the EP from whence it came) is a chunky little
blinder - they're a band who've really found form. They'll join wild card
The King Said and headliners for the evening Tied to Machines.
Here's what Connor from TTM had to say by way of invite:
'This gig's for fans of post-punk, post-grunge, post-hartdcore, midweek
drinks and writing dissertations in May.'
While we don't necessarily endorse either midweek drinking or the leaving of
ones Uni work to the last minute, we sure do like the sound of the other
stuff....
****
Tied to Machines and guests play TRANSMIT at The Limelight 2 tonight