Sneak peek of More Than Conquerors album!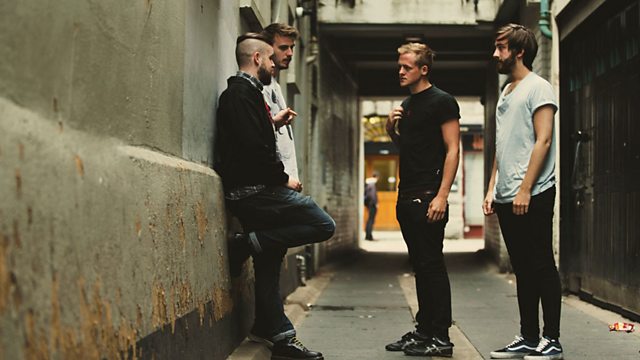 More Than Conquerors
have confirmed their debut album, '
Everything I've Learnt
' will be released on the 30th of September.
The Belfast band have put a sneak peek of what to expect online, with two album tracks on their labels soundcloud.
"We chewed up each other's ideas and collectively spit them out to sound like MTC… We wouldn't be a band if it wasn't for acts like SixStarHotel and Panama Kings," drummer Jamie Neish points out. "Those bands meant a lot to us early on, they gave us the confidence to do our own thing."
The band launch the album with a show at the Limelight 2, Belfast on Monday 23rd of September with support from Fatherson and Craig McConkey.
Other September Dates:
11th Dublin – The Workman's Club (Jetplane Landing)
12th Dublin – Tower Records (In-Store)
13th Derry – The Stables (Jetplane Landing)
23rd Belfast – Limelight 2 (Album Launch)
28th Derry – The Venue (Cut The Transmission Fest)