Music City Line-up 21 June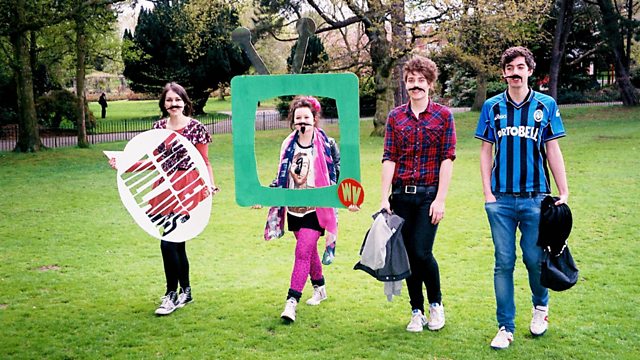 A host of acts from Northern ireland have been announced to take part at a concert at Ebrington Square on 21 June as part of Music City day. 
The Sound from this City arena will host the best emerging and established bands/musicians from Derry-Londonderry including Little Bear, Ryan Vail, Best Boy Grip, Wyldling
, The Clameens, Wonder Villains, The Wood Burning Savages, and Paddy Nash and the Happy Enchiladas.
The second arena, Sounds from Cities on the Edge, which is programmed by the co-founders of Exit Festival-Serbia, will showcase contemporary musical trends from Croatia, Zimbabwe, Cuba, Lebanon, Serbia, Russia, Georgia and Peru.  Acts will include Me and My Monkey, Dengue Dengue Dengue and Stoned Boys.