First batch of acts announced for Vantastival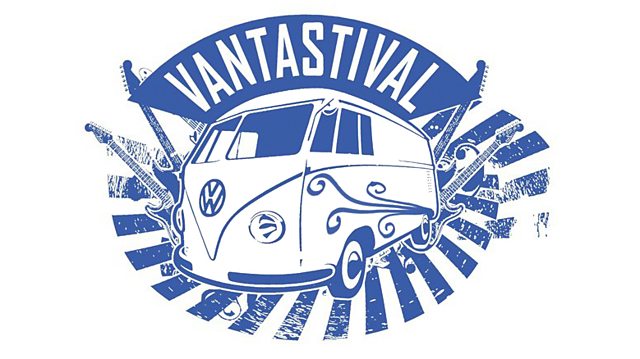 Co. Louth's
Vantastival
is set for its fifth incarnation this spring as it returns to Bellurgan Park on 2nd to 4th May.
The May Bank Holiday weekender have just announced its first collection of home grown artists set to play the festival. Gerard-I2, Sleep Thieves, The Bonnevilles, Sullivan & Gold and many more join acts such as Hothouse Flowers, Tucan and John Spillane.
The full list of announced acts below:
The Hot Sprockets, Engine Alley, Jinx Lennon, Decks N Drums (AKA. The Kilo, 1977 and RSAG),The Barley Mob, Birds Of Chicago, Booka Brass Band, King Kong Company, The Altered Hours, Gangs, The Viking Project, Fox Jaw, Mutefish, The Vincent(s), Dublin City Ramblers, Bunoscionn, Big September, The Bionic Rats, Cove, Little Xs For Eyes, Prarie Dawgs, Kapitals, The Pearl Hearts, Geriko, Super Turbo Ninja Club, Aidan & The Italian Weather Ladies, I'd Fight Gandhi, Race The Flux, Analogue Wave, The Cold Draw, New Secret Weapon, Cult Called Man, Mikey & The Scallywags, Old Hannah, Deany Darko, Foxglove, Animal Beats, Those Creeps, Fire & Reign, The Gakk, Reverend JM's Panic Workshop, The Cracked, The Twisted Sisters, Bern, The Scenes, Stephen Young & The Union, Sal Vitro, Red Dancers Cometh, David Keenan, Evil Presidents, Franko Franko, Kev Sheridan, Red Queen Contest, My Pilot, Icarus Rising, Sinéad White, Gigabyte, The City Apples, Rufus Coates & The Blackened Trees, The Cravingz, Words That Burn, Laura Ann Brady, Beached Whales, The Inishowen Gospel Choir.
More additions to the festival line up will be revealed in the upcoming weeks.
For more information, visit www.vantastival.com