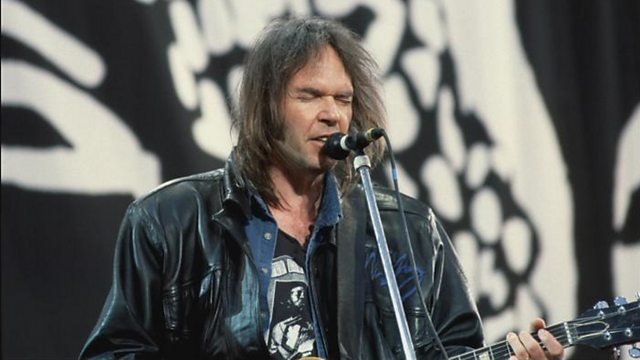 Legendary troubador Neil Young will play the RDS Arena in Dublin on June 15th.
The singer, whose hits include 'Heart of Gold', 'Rockin in the Free World' and 'The Needle and the Damage Done' will be accompanied by his long time touring and recording partners Crazy Horse.
The Canadian born musician has been a significant figure in rock music, initially as part of the group Buffalo Springfield, and subsequently as a largely solo artist, having been active in California during the 1960's and releasing a string of critically acclaimed albums since that period to the present day.