MTV Music Academy and HWCH 2014 Digital announcements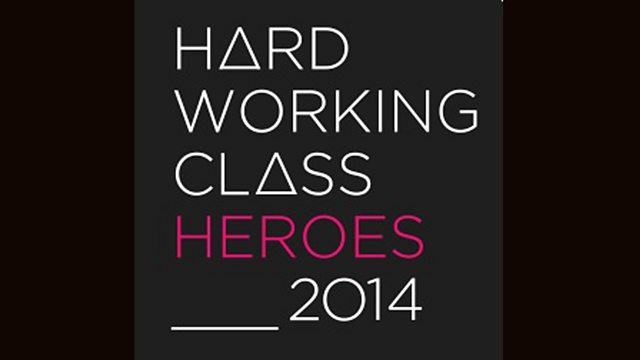 MTV Music Academy
MTV's Music Academy will take place this Thursday in the Nerve Centre, Derry-Londonderry.  The free event is open to young people aged 16 to 25.
Video director Stephen Agnew, originally from Ballymena, will be one of the two main speakers.  Stephen has previously directed music videos for
Crystal Castles
,
The Vaccines
and many more. The Music Academy is partnered with the MTV Crashes live music event, which will take place across the city next month from 19
th
-21
st
September. Places in the Academy are limited so pre-registration is required.
Hard Working Class Heroes Digital 2014
The line-up for Hard Working Class Heroes 2014 Digital has been announced.
HWCH Digital, in partnership with National Digital Research Centre offer participating digital companies the opportunity to pitch to industry, as well as collaborate with bands around product testing.
The ten companies selected to participate in this year's showcase are: Gigstarter, Inflyte, Rehearsal 365, Emeraz, VisiLit, Grapevyne, ProTunes, FanPic, Circuit and No-fi Collective.
The showcase and conference events will take place in Dublin between 2nd and 4th October.
Hard Working Class Heroes also announced its music line-up last week, which features 104 bands playing across 7 venues.