Gig of the Week - Third Man Theme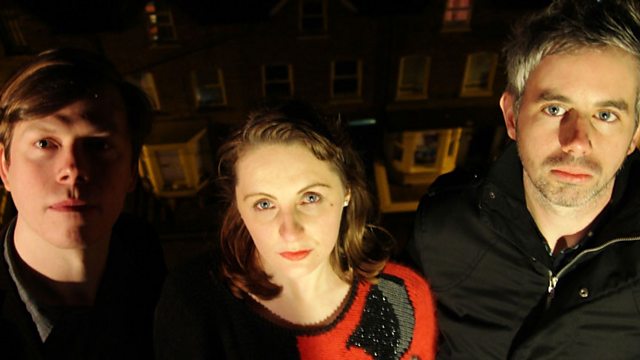 A solid Friday night in store for anyone attending this particular gig of the week, with a new-ish act making a comeback alongside a legendary one continuing their's.
Third Man Theme
and
Desert Hearts
are doubling up for what could be a night of equal parts fun and intrigue. Here's Matthew from TMT with your official invite....
"After six-months in hibernation, we're thrilled to be dusting off our instruments in preparation for giving them a good battering at the Imprint 50th podcast party. Come shake off the post-Easter blues with us at what promises to be a twisted, riff-fuelled night, in one of our favourite venues in Belfast."
****
Third Man Theme and Desert Hearts play The Menagerie, Belfast on Friday night.