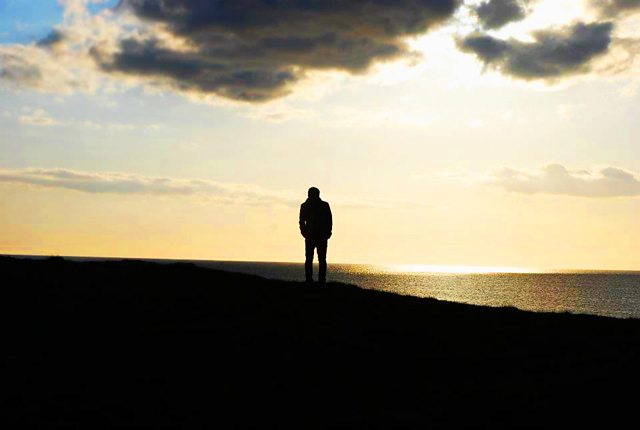 Nowonos press photo
Brian Coney here, taking time out of very happily revisiting Pink's Floyd legendary, forty-year-old-to-the-day album Dark Side of the Moon to deliver the Word. While I can't promise anything of such incomparably grand sonic heights as the aforementioned masterpiece, I have, nonetheless, lovingly sniffed out an eclectic triptych of up-and-coming Irish artists who have caught my attention recently. My advice this week? Keep your ears close to the ground but, much more importantly, on the radio.
********************
Part Time Pilots – Jack The Lad
Hailing from the mean streets of Omagh, Part Time Pilots are a sprightly bunch of punk rockers that play their part in what could be considered something of a new wave of young, Northern Irish punk bands doing the rounds at the minute (The Twenty, The Late Twos, The Clameens, etc.) A band apparently "sick of what's on the radio" there is unquestionably more than a hint of the Arctic Monkeys about the band's approach that, given some experimentation and a little creative expansion, could soon become full-time contenders.

Groom – When Young People Fall In Love
Next up: perhaps less "new" in general and more, hopefully, new to you, Groom are hardened, Dublin-based masters of upbeat, jangly guitar pop. Very much part and parcel of Popical Island's wonderful, rather sonically incestuous angle, 'When Young People Fall In Love' features on the label's third – rather excellent - compilation, released last year. If you enjoy what these guys do, make sure to check out Popical Island's Squarehead and Lies In – two bands featuring members of Groom!


Nowonos – Born Under Pontius Pilate
My main pick this week comes courtesy of Nowonos, the music-making moniker of Donegal-based electronic musician Michael Liston. Very much a brand new artist on the scene, his track 'Born Under Pontius Pilate' (a clever pun on a Talking Heads' class, perhaps?) brilliantly evokes the likes of U.S. electronic musician Lorn, spearheading Scottish duo Boards of Canada and Cork's Versives. In other words, his strikingly atmospheric sound combines drone, electronica and ambient to fantastic effect. More, please.