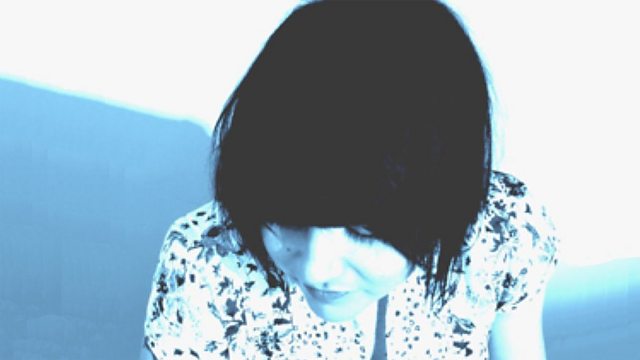 Niamh Hegarty of
New Noise
shares some tip offs about the best new music popping up on her radar.
****

Car Crash – Private Underground Residence
Private Underground Residence describe themselves as "Angsty Post Rock" but they shouldn't sell themselves short. Originally from Cork, they are now based in Dublin. Electronic producer Kevin Blake is on board on guitar and for those of you who aren't familiar with Blake, he ran a prominent club and record label in Cork called Electric Underground. Their stuff has a Fugazi feel to it, and this track 'Car Crash' is a bit of slow burner but totally infectious. They're really impressive live and you can catch them around the country this month as they tour their debut album Dynamics of Idealism.


Yellow Fire - Percolator
Percolator are Ellie, Ian and Joe from Waterford. I hope to see big things happening for them this year. This track 'Yellow Fire' is from their forthcoming debut album that they previewed at the Twisted Pepper last month. They have a shoegaze vibe and they are interesting for a few different reasons. Their album was recorded by John Murphy aka 'Spud', a producer originally from Waterford, now based in Dublin. He plays with and works with Katie Kim and in the process of getting his own studio off the ground in Dublin. They have a female drummer, who are a rare breed and she also takes care of lead vocals.


In the Shade - Adultrock
Adultrock is a producer hailing from Kildare who has worked closely with the likes of Irish electronic rising star Mmoths. Adultrock aka Gavin Elsted has been around the block under different guises over the years and already has a few success stories under his belt, but we're not here to talk about those. This is his latest single called 'In the Shade' and it is a gorgeous track. It has a bit of a Hudson Mohawke or Rustie vibe to it. In fact, Adultrock wouldn't be out of place on Warp Records himself. Most recently, he supported Cymbals on their Irish tour who are on the very reputable Tough Love Records. I hope we see a lot more of him in the coming months.