Gig Round-Up: Angel Olsen, ASIWYFA, Bipolar Sunshine, and more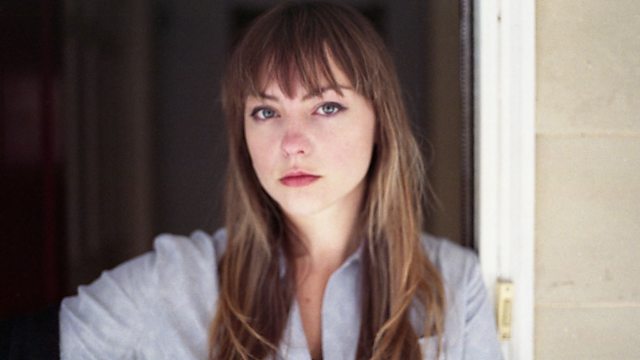 More gigs and festival news have been announced for the next few months.
Missouri-born singer/songwriter Angel Olsen will be playing Belfast's McHugh's Basement, alongside special guest Jaye Bartell, on June 8th.
Kilkenny's newest festival 'Light Colour Sound' is debuting on the 4th-5th July at Shankill Castle. The line-up is set to include such ATL favourites as ASIWYFA, Cathy Davey, Halves, Come On Live Long, Ambience Affair, Jape, The Minutes, O Emperor and loads more. Visit lightcoloursoundfestival.com for full details.
Coming into autumn, the Limelight will be playing host to Manchester's own Bipolar Sunshine in an early 7pm show on the 27th September.
On 24th October, Nashville alt-rockers Framing Hanley will be hitting the Oh Yeah Music Centre in Belfast.
Finally, Welsh folk duo Paper Aeroplanes have announced two upcoming Irish dates. First off, they will be performing at Belfast's Black Box on the 7th November, and then quickly heading down south to play Whelan's in Dublin on the 8th November.