It has been quite a week for British breakthroughs. As I write, the top spots on the UK's official singles and album charts are occupied by Lewis Capaldi and Tom Walker. I'm delighted for them, and proud to say that both are alumni of BBC Radio 1's Brit List.
It is fantastic to start the year celebrating two runaway UK success stories. It hasn't always been that way. Needless to say, Lewis and Tom's phenomenal achievements are down to their own talent and hard work, as well as to the energies and efforts of the teams around them.
But I do want to take a moment to reflect on the role that BBC Radio 1 has played in their journeys, because Lewis and Tom's chart success is another powerful endorsement - on a growing list - of what Brit List set out to do when we launched it in 2017.
As well as eight Top 10 singles and nine Top 10 albums, Brit List now counts several Brit Award winners among its alumni, a Mercury Music Prize winner, even a Glastonbury headliner! All of this good news is set against a much less rosy picture for new British music three years ago.
Rewind to 2016
2016 was my first year as Head of Music for BBC Radio 1 and 1Xtra, and something of a fallow period for breaking British talent. While 2015 had seen names such as Jess Glynne, James Bay and Years & Years break through, 2016 boasted no such successes.
In the first six months of 2016 there were just 86 new entries in the UK singles chart. Ten years previously that figure had been 230. Much debate ensued about whether streaming had 'broken the UK singles chart' or whether a lack of quality talent was to blame.
Whatever the cause, Radio 1 was determined to play a lead role in fixing the issue, creating Brit List - a three-single playlist commitment to exceptional emerging British artists - in the hope of encouraging labels, media, platforms and other territories to invest in UK talent.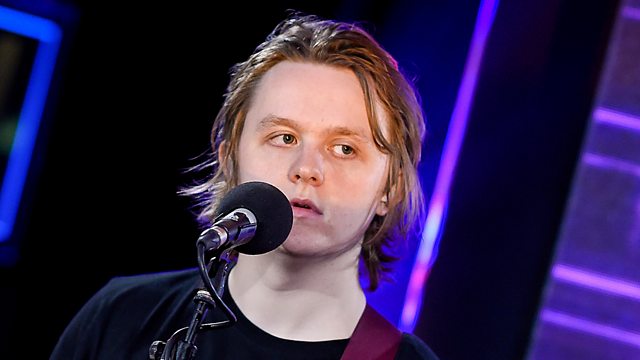 Lewis Capaldi
Fast forward to 2018
Last year we really started to see the return on that investment. Acknowledging a tough 2018 for debut artists, Music Week reported that three new names - Anne-Marie, Jorja Smith and Mabel - did indeed break through. All three had been added to Brit List in 2017
Also added in that year was Tom Walker, whose debut album What A Time To Be Alive has now hit number one two years later. Fellow chart-topper Lewis Capaldi was a 2018 Brit List addition, joining the line-up of Live Lounge Month in November, and of Radio 1's Big Weekend this coming May.
The Brit List promise
Because as well as a commitment to elevating new talent to the Radio 1 'A' list, Brit List offers other opportunities such as live performance, documentary films, editorial and social initiatives, interviews and much more to help build meaningful connections with new fans.
That's the platform that Brit List offers artists; the opportunity of connecting with audiences, directly and at scale, backed by the promise of sustained rotation. It's a show of faith in British talent and creativity; I'm thrilled that the formula appears to be working - and not just in the UK.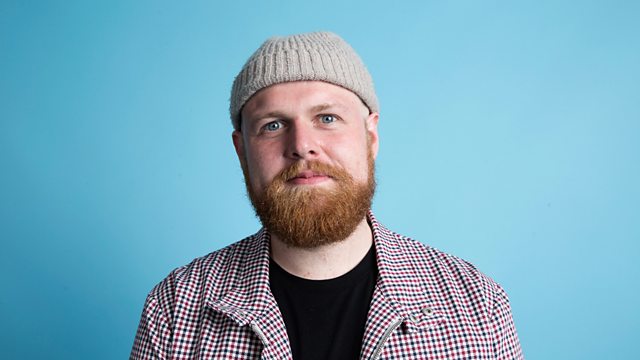 Tom Walker
Brit List on the world stage
Tom Walker is a great example of an artist who used his Brit List platform to build his story internationally. Knowing that you have the long-term support of a major national network in your home territory is a powerful calling card to help grow your career outside the UK.
So far Tom's debut album has sold over 3m copies worldwide, has been streamed over half a billion times, and is certified platinum in more than ten countries. I'm convinced that our latest cohort of Brit List acts - Jade Bird, Sam Fender and HRVY will also translate their early home-grown success into global recognition.
So I'm delighted to announce that Radio 1 is looking for another three exceptional emerging UK acts to add to our growing roll call of Brit List success stories. Join the ranks of Lewis, Tom, Stormzy, Mabel, Jorja, Anne-Marie and friends, and you could end up landing the UK's next number one single or album!
The deadline for entries is 5pm on March 29, and you can find submission guidelines here. Good luck!