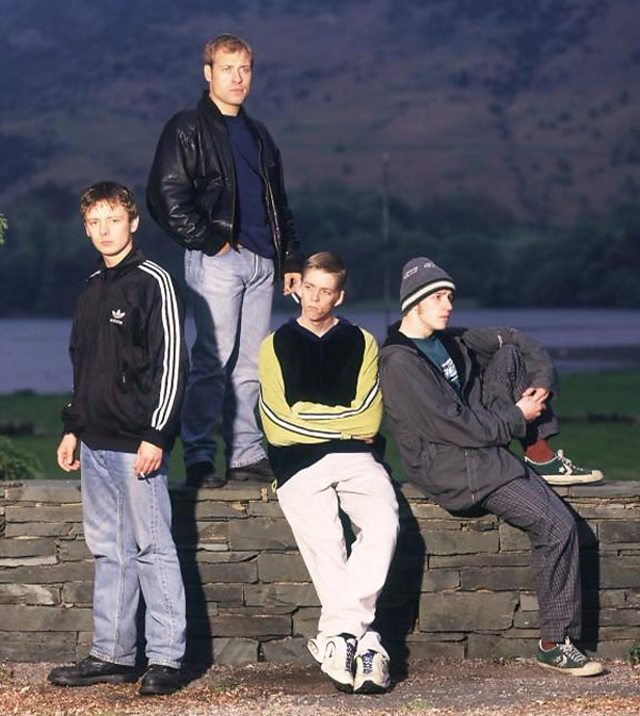 Editor's note: between 1997 and 2000, Peter Salmon was Controller of BBC1. During his time there he commissioned a drama called The Lakes - SB.
As I prepare to interview Jimmy McGovern, one of Britain's greatest writers, it takes me back to when I commissioned his drama The Lakes. To be honest, it was one of the several times I thought I'd get sacked when I ran BBC One. I had just worked with Jimmy at Granada on the searing Hillsborough drama, and The Lakes was a tough drama serial that I decided to schedule on Sunday evenings. Unsurprisingly, there was more than a little outrage and a bulging mailbag of complaints.
It might not have been the kind of genteel drama that audiences normally expected on a Sunday evening, but it was classic McGovern. It was real, honest and a bit raunchy. I loved it but it was too much for mainstream audiences and the critics who felt it was too raw for Sunday evening viewing.
But I had spotted an opportunity to ring some changes. I wanted to see if he could create a long-running series, serving up a fresh taste of the North, anchored fast in the lives of Northern audiences.
I secretly hoped it would lead to a creative push for the BBC in the North and that together with EastEnders it might have done what Coronation Street and Emmerdale do for ITV every week. But sadly it didn't get beyond a second series, the debut of John Simm, notwithstanding.
So when I interview Jimmy and his new drama partner Sita Williams at the RTS North West Tony Wilson Lecture event this week, I will definitely ask the question. What would it take to come up with a new, regular, community-based drama serial from the North? And if so, does he have the appetite and the stamina to create one for a new decade and a new audience? And just who will be the new John Simm?
Peter Salmon is Director of BBC North
Peter will interview Jimmy McGovern and Sita Williams when they give the 2011 Anthony H Wilson Lecture at 6.30 pm on Thursday 30th June at MOSI in Manchester. More information on the RTS North West Facebook page.
News and information on the BBC North web site.
The picture shows the cast of The Lakes in 1997. John Simm is on the left.