100 Women who reflect the world and our audiences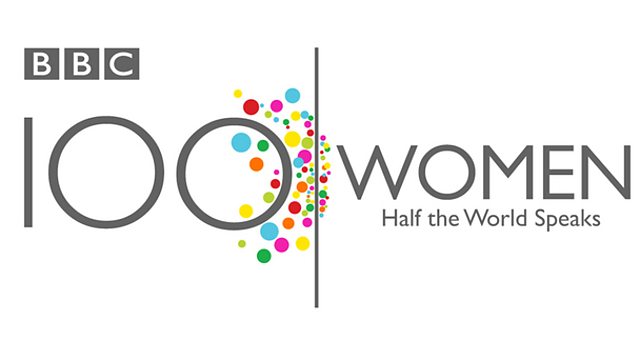 Women around the world have achieved extraordinary things during the past century. But despite major steps forward in securing political, cultural and social rights, women everywhere face steep challenges compared to their male counterparts. So how can we tell this complex, nuanced story - the story of 3.5bn people in more than 200 countries?
After the rape and murder of the young student in Delhi in December last year, I along with many others journalists, thought about how we cover news stories about sexual violence and other issues that particularly affect women. 
When we asked our female audiences what they thought of our output, they told us they wanted more voices like theirs to be heard on the BBC and for their experiences to be better reflected. So we searched for a way to do just that. 
We started to develop a series – eventually called 100Women - which would encourage many of our female correspondents to look at the opportunities and risks to women today. Since 7th October we have been reporting on women's achievements: the breadwinners and the high-fliers; the academics and the bankers; those who have smashed the glass ceiling; and those who have fought for the rights of women to vote, to be educated, and even to drive cars. But as well as celebrating achievements we are also looking at the grim reality facing many women worldwide: those in domestic service; those forced into sex-selective abortion; those who endure female genital mutilation; and those who fear sexual violence and harassment daily. 
At the heart of our planning and development of 100Women was creating space and time for women to talk to each other. We felt that BBC Global News has a unique role to play in delivering this, hosting a truly worldwide debate where women from Afghanistan to Zimbabwe can share their experiences with one another. 
Friday 25th October is the culmination of this season, a special day of live programmes and debate with our 100Women. They are not a 'power list'. We have carefully selected and invited women who reflect the world and our audiences. It was crucial for us to try and gather together a world of women within a single room, a place to discuss, reflect and debate. The 100Women are not separated into panellists and audience; each of them is equally important. From the high-profile politician to the mother bringing up her children at home, we want to hear their voices and hear within your debates the echoing feelings of many other women across the world. There will be a chance to see how things are changing for women – indeed, at women as the agitators for change and to look to the future and try to see where some of these trends may take us. 
Our event runs from 0930 to 1730 BST, and every minute will be streamed live on the BBC News website to audiences around the world. At different points throughout the day we will be live on BBC World News TV and BBC World Service radio, both in English and in all our different languages. We have a team of producers making our content available in all these languages, and we will heavily engage across social media.
We pledged to use 100Women to turn the spotlight onto women's lives around the world. The legacy of this for BBC Global News has always been at the front of our minds – whether that be a database of the 100Women engaged and ready to participate or the continuing story of the mentors and mentees that we have paired and ask them to continue to support each other for the coming year – either way we hope that 100Women will kick start a drive to feature more women's voices and women's stories on the BBC's global news channels.
Fiona Crack is Editor, BBC 100Women.