This week BBC Radio Cumbria's Head of Programmes, Ian Timms, is documenting the station's 40th anniversary celebrations in a special series of diary entries. Cake seems to be a recurring theme.
 
We're doing late afternoon studio tours at our current premises in Annetwell Street for those who used to work up at Hilltop Heights. It's just occurred to me that we've always sat on the shoulders of infamy: Hilltop used to be Gallows Hill, where criminals met the hangman's rope. Annettwell Street sits on top of an old Roman fort. There are those who claim the top half of a centurion can be seen marching down the back corridor.  
We hosted a big Open Day for our listeners back in the spring, so this is a much more low-key event with people all demanding to know where all the tapes and records went.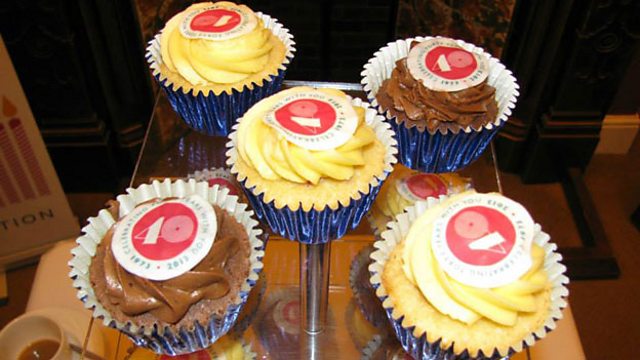 Did somebody mention cake?
Name badges have been distributed with the old "Radio Carlisle" logo on them.  This seems to go down well until the old hands start "swapping" theirs around to confuse the present day management team.
Yet more cake.
Ian Timms is Head of Programmes, BBC Radio Cumbria