Following on from the recent BBC Drama launch, the Controller of BBC One, Danny Cohen, last week announced the commission of Andrew Davies' adaptation of Tolstoy's epic novel, War And Peace. I have to be honest and confess it's one of those classics that sit unread, gathering dust on a shelf at home, so I'm glad of the news - although, it won't be ready to air until 2015, so I might actually have time to read it first!
The judges of the inaugural BBC Writer's Prize certainly had a lot of reading to do lately. Over 1,200 scripts were submitted for consideration to the competition organised by BBC writersroom to create an opportunity for those looking to write for radio drama and comedy. Two new dramas and one new comedy have been commissioned for Radio 4 as a result, the details of which can be found here.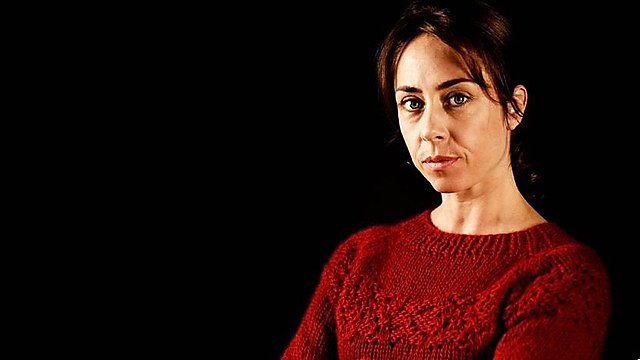 More Scandinavian drama planned for BBC Four
Revealing the secret world of the ant colony in a way that's never been seen before.

And finally, to music, as last week saw announcements relating to two very different initiatives that demonstrate the power of the human voice to entertain and enrich people's lives. There was confirmation of the singers shortlisted for this year's BBC Cardiff Singer of the World, taking place from 16-23 June, which will see competitors perform in front of Dame Kiri Te Kanawa, who continues in her role as patron of the event; whilst the BBC Concert Orchestra will join forces with five of the Alzheimer's Society's regional 'Singing for the Brain' groups involved in music-making for people dealing with the impact of dementia.
Ben Murray is Editor of the BBC Media Centre.
Follow @BBCPress on Twitter.